Britney Spears' Ex-Manager Claims She 'Borrows Phones From Strangers' To Avoid Conservatorship Monitoring Her Device
After Britney Spears recent plea in removing her father Jamie Spears from conservatorship was declined by the court, her ex-manager claims the singer uses phones of strangers to avoid surveillance of conservatorship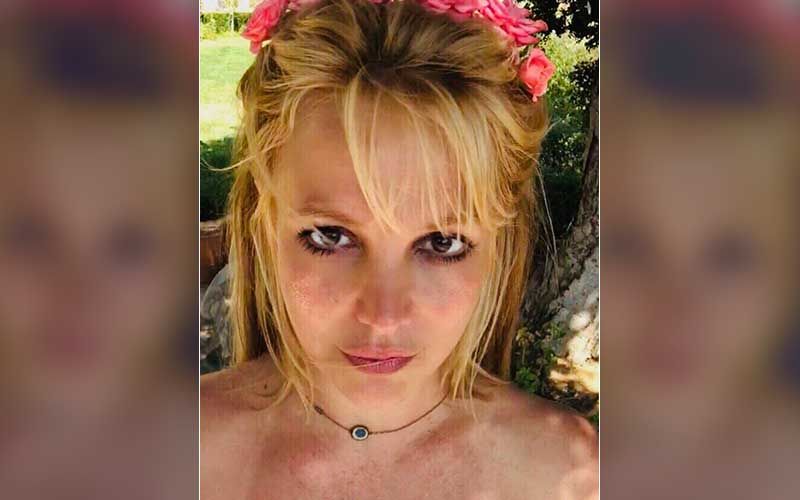 'Toxic' singer Britney Spears' has made headlines in the past few months due to her conservatorship. At a hearing in Los Angeles recently, the singer made shocking revelations about the problems she has faced due to her conservatorship. She spoke at length and requested the court to end it. Unfortunately, the court declined Britney's plea to remove her father Jamie Spears from the conservatorship. Now, after that, Spears' her ex-manager claims the singer uses phones of strangers to avoid surveillance of conservatorship.
According to a report in Mirror, speaking with The New Yorker, Britney's former manager Sam Lutfi sensationally claimed that the singer uses strangers phones to reach out to him. He said, "I'll go years without contact," and added, "And then I'll get a call every once in a while from her in a closet." The report mentioned that Lutfi admitted that he believes that the phone the singer uses right now is constantly monitored by a legal team under conservatorship. Sam shared, "Last time she called me, she was at Ralphs, in Calabasas. After she hung up, I got a call from the same number - it's an Asian doctor, who says, 'Wow, this is surreal, Britney just borrowed my phone'."
As per the report, Sam Lutfi even recalled an incident five years ago where Britney borrowed a phone at a gym. He said, "Five years ago, she borrowed a phone at the gym and just made off with it." According to the report, Sam also admitted that he thinks Britney has always believed there were massive consequences if she didn't work. He revealed she said it "it blew her mind that she could just call the shots".
For the unversed, Sam Lutfi is under a five-year restraining order from Britney. It was set in 2019. The 46-year-old insists that Britney still tries to reach out to him using random phones. He said that even though he hasn't met Britney Spears in six years, he is under the impression that the conservatorship has drastically impacted her mindset. Sam's claims come after Britney's conservatorship hearing on June 23. Also Read:
Britney Spears' Plea To Remove Her Father Jamie Spears From Conservatorship REJECTED
Image source: Instagram/Britney Spears