Britney Spears Files Plea To Replace Her Father In Conservatorship; Her New Lawyer Claims Jamie Spears Terrorised His Daughter- Reports
According to the latest report in the conservatorship battle, Britney Spears now wants to remove her father Jamie Spears as conservator of her estate. Her new lawyer claims that he terrorised his daughter and more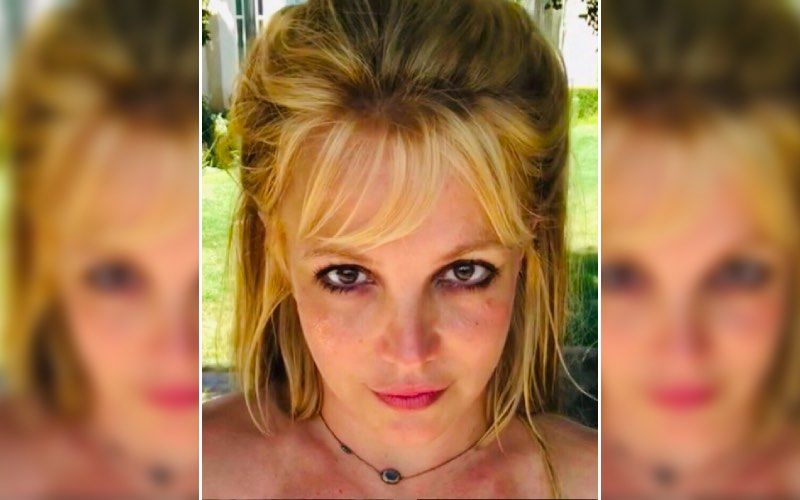 Pop singer Britney Spears has been in the news for her conservatorship battle for a long time now. The 39-year old singer has spent her life under a conservatorship for the past thirteen years. For the unversed, conservatorship, which is also called guardianship in many countries, is a legal structure in which a person's personal, economic, and legal decision-making power is decided by a guardian. In Britney's case, her father Jamie Spears controlled her spending, communications, and personal decisions. However, in April, she requested a hearing in the court regarding the same.
Now, the latest report in the conservatorship battle suggests that Britney Spears wants to remove her father Jamie Spears as conservator of her estate. According to a report in TMZ, her new lawyer Mathew Rosengart has presented new legal documents on Monday, giving reasons on why to replace Jamie with an independent accountant. Her lawyer claimed that 'he terrorised his daughter, forced her to get certain treatments and signed off on drug regimens.' The reports further claimed that Jamie made ransom over the last 13 years. Reportedly, 'he gets $16,000 a month plus $2k a month for office expenses. He also got 1.5% of the gross revenues from her Vegas residency which brought in $137.7 million.'
"Since receiving professional medical care at the outset of this conservatorship over thirteen years ago, Ms. Spears is clearly in a different place now, and she has been for many years. The entire world has witnessed Ms. Spears working tirelessly -- with astonishing dedication, precision, and excellence -- as a musical artist and performer, an exceptional earner for Mr. Spears (and others) who had a financial interest in making sure she would continue to work and perform," an excerpt of the documents read.
Image source: Instagram/ britneyspears