Actress Yashika Aannand's License Confiscated By Chennai Police After She Meets With An Accident-REPORT
Tamil actress Yashika Aannand met with an accident on Saturday on East Coast Road, Mahabalipuram in Chennai. As per reports, officials will be producing her before the magistrate after she recovers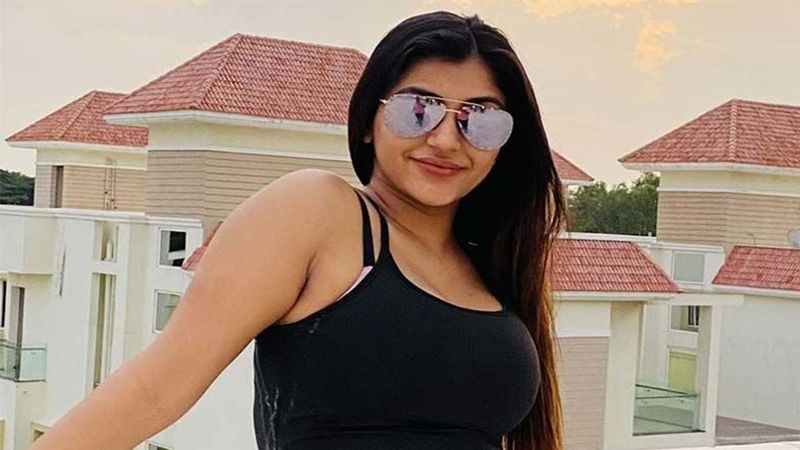 Tamil actress Yashika Aannand met with an accident on Saturday on East Coast Road, Mahabalipuram in Chennai. As per reports in Times Now News, Nota actress' driving license has been confiscated by the cops in connection to her mishap. She has been booked under the IPC section, the mishap took place as she lost control over her car, and rammed into a railing. It later fell on a roadside pit, resulting in the death of one of the passengers.
The deceased was identified as Vallichatti Bhavani, 28, employed with a UK based firm as a software engineer. Vallichatti who was a native of Hyderabad had visited Chennai to spend time with her pals, was supposed to fly back to the UK on Sunday night. Besides, the actress and deceased software engineer, there were two men travelling along with them when the accident occurred. Now along with the actress, these two men are also being treated at a private hospital in Adyar.
While the men are out of danger, the actress is undergoing treatment as she has suffered a fracture in her leg and hip.
Yashika has already given her statement to the cops, the officials wait for the actress to recover, and followed by which she will be produced in front of the magistrate. She is booked under IPC 304(A).
Image Source:
Twitter/iamyashikaanand