Britney Spears Shares FIRST Post After Conservatorship Hearing; Apologizes For 'Pretending' To Be Ok As She Was 'Embarrassed' To Share What Happened To Her
After her conservatorship hearing, Britney Spears took to Instagram and penned a long heartbreaking note. The singer apologized for pretending to be OK. Read on!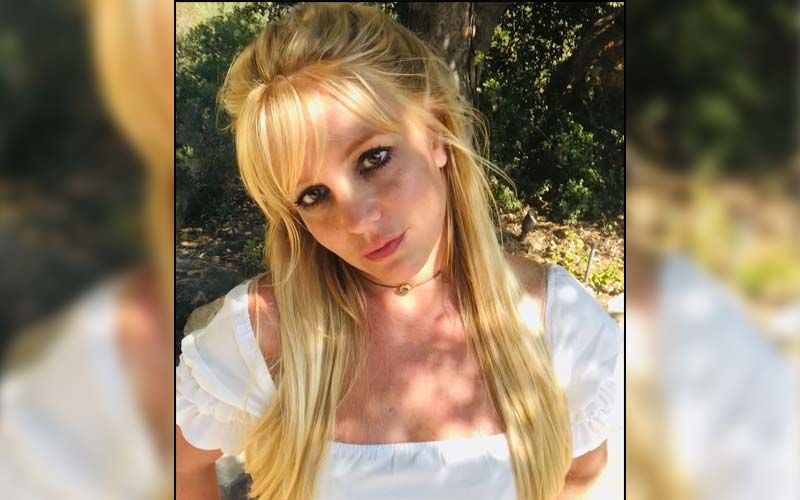 On Wednesday, June 23, Britney Spears finally broke her silence on 'abusive' conservatorship which allegedly left her 'traumatised' and 'depressed'. During her virtual court hearing, Britney said that the 'conservatorship is doing me way more harm than good' and mentioned that she is not happy and wants her life back. A day after her conservatorship hearing, Britney took to Instagram to share a quote about fairy tales by Albert Einstein and in her caption, the singer mentioned that she was embarrassed to share her story.
She also apologized for 'pretending' to be OK on social media when she was clearly not happy in her life. She wrote, 'I just want to tell you guys a little secret... I believe as people we all want the fairy tale life and by the way I've posted.. my life seems to look and be pretty amazing.. I think that's what we all strive for!!! That was one of my mother's best traits... no matter how shitty a day was when I was younger.. for the sake of me and my siblings she always pretended like everything was ok. I'm bringing this to peoples attention because I don't want people to think my life is prefect because IT'S DEFINITELY NOT AT ALL.. and if you have read anything about me in the news this week.. you obviously really know now it's not!!!'
'I apologize for pretending like I've been ok the past two years... I did it because of my pride and I was embarrassed to share what happened to me.. but honestly who doesn't want to capture their Instagram in a fun light!!! Believe it or not pretending that I'm ok has actually helped.. so I decided to post this quote today because by golly if you're going through hell... I feel like Instagram has helped me have a cool outlet to share my presence... existence... and to simply feel like I matter despite what I was going through and hey it worked... so I've decided to start reading more fairy tales!!!,' she added.
We love you Britney!!! Stay strong ❤️❤️❤️

— Mariah Carey (@MariahCarey) June 23, 2021
Bless Britney and I hope with my whole heart she is awarded freedom from this abusive system. She deserves it more than anything. I admire her courage speaking up for herself today.

— h (@halsey) June 23, 2021
Image Source:Instagram/BritneySpears