As Britney Spears Says 'I Want My Life Back' We Tell You What Is Conservatorship? Here's Everything You Need To Know About This Trending Topic
As Britney Spears broke her silence against her 'abusive' conservatorship at a recent hearing, you may be wondering what exactly is conservatorship and more. Read to know!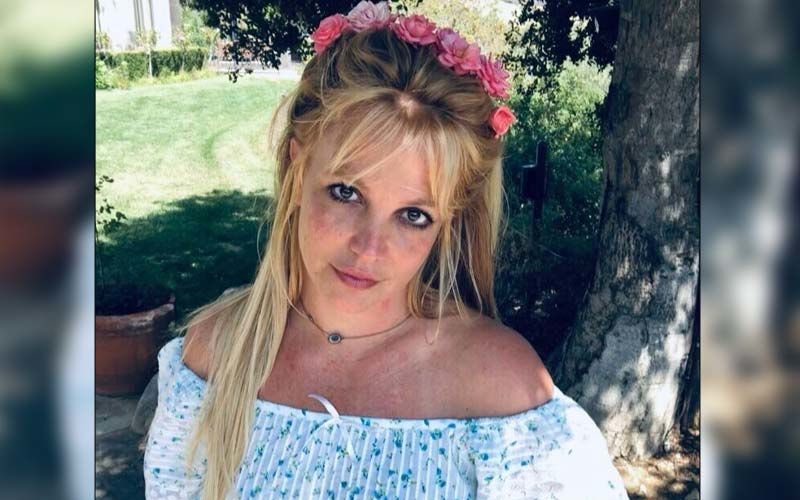 As Britney Spears broke her silence on the controversial conservatorship she is currently under, and after many celebrities sent their love and support to the singer through social media, you may be wondering what exactly is a conservatorship and how it works. We've got you covered! A conservatorship is a way for someone to assume legal guardianship over an adult.
It is a legal concept where a judge appoints an individual, a responsible individual or an organization to care for another person. It allows a judge to grant full control over an individual's finances if that person is deemed physically or mentally unfit to manage them on their own. The person who is appointed to take care of another adult is a conservator, and the person in care is called a conservatee. As per Vulture, under this structure, a conservator can be responsible for their conservatee's estate or their 'person', which would mean that the conservator manages their daily life, living arrangements and more.
Many conservators are parents of mentally disabled adults or guardians of elderly people. In the past, many high-profile celebrities have been assigned conservators following struggles with mental health. Speaking about Britney Spears, in particular, she hasn't had control of her finances for twelve years. The pop singer has been under the conservatorship of her father for more than a decade. Her father, James 'Jamie' Spears, petitioned a Los Angeles court to name him and an attorney named Andrew Wallet as conservators over Britney's 'person' and her $60 million fortune.
We love you Britney!!! Stay strong ❤️❤️❤️

— Mariah Carey (@MariahCarey) June 23, 2021
Bless Britney and I hope with my whole heart she is awarded freedom from this abusive system. She deserves it more than anything. I admire her courage speaking up for herself today.

— h (@halsey) June 23, 2021
Image Source:Instagram/BritneySpears