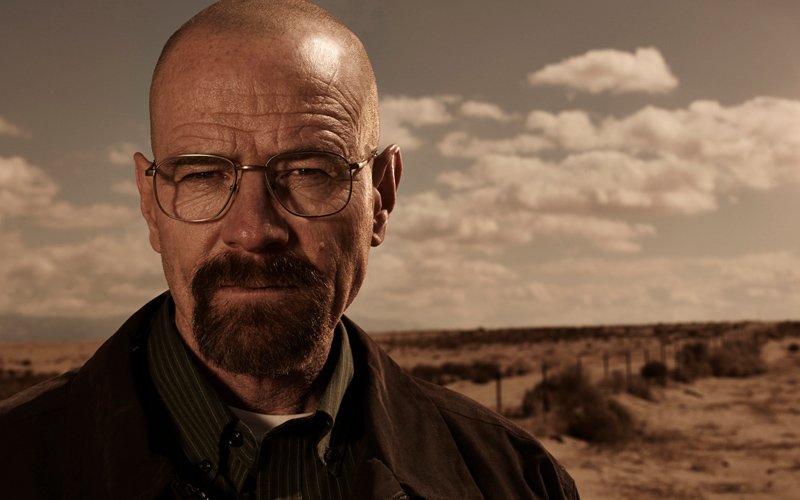 Here's some good news for Breaking Bad fans. Years after the series wrapped up, Bryan Cranston is ready to make an appearance in Better Call Saul, the spin-off series that is in its second season now.

Bryan recently appeared on the The Rich Eisen Show and of course, he was asked whether he'd be open to his iconic character Walter White making it to the Better Call Saul series. His answer was: "I owe Vince Gilligan so much. He was my champion to get this role. If they were to call me and say, 'We have this idea, we'd like…' I would say, 'Yes, you don't have to finish the pitch. I'm there, what do you want me to do?' I'll do whatever they want because I know how careful they are and proprietary they are with those characters and storylines."

Well, Bryan has cleared the decks for a Walter White appearance, we surely hope Vince is listening. After all, who wouldn't want to see Bob Odenkirk as Saul with Bryan as Walter again? Hear him say all this in this video, skip to 2:01 for the good part.


Thumbnail Image Source: facebook/thebryancranston

All our pictures are free to be leaked without our permission. Do note: They are not Censor Certified.