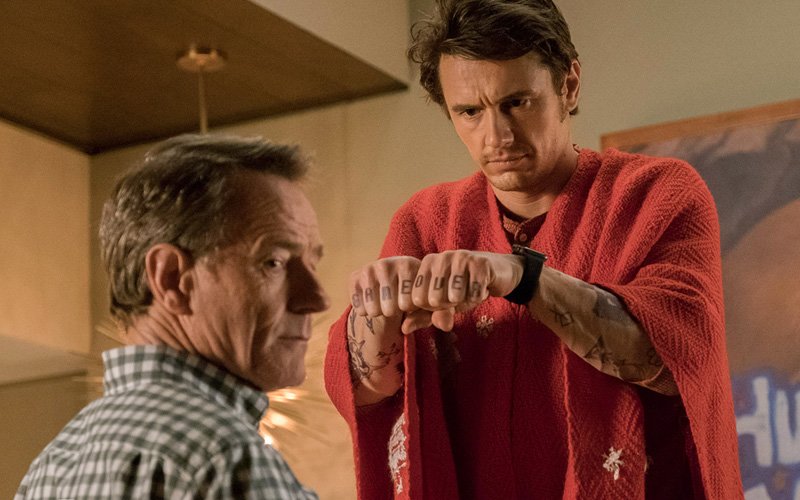 Your browser does not support the video tag.


Bryan Cranston's a busy man. He might have stopped being Walter White but his role in the upcoming Why Him? is definitely going to endear him to his fans all over again. The trailer for the film has released online.

Bryan plays a dad, Ned who's having trouble coming to terms with his daughter's boyfriend, an internet gazillionaire who has no filter played by James Franco.

The trailer shows James and Bryan in top form and Megan Mullally as Ned's wife is a treasure that keeps giving. This one's full of the holiday spirit, guys.

Why Him? releases December 25 this year.


Thumbnail Image Source: Thewrap