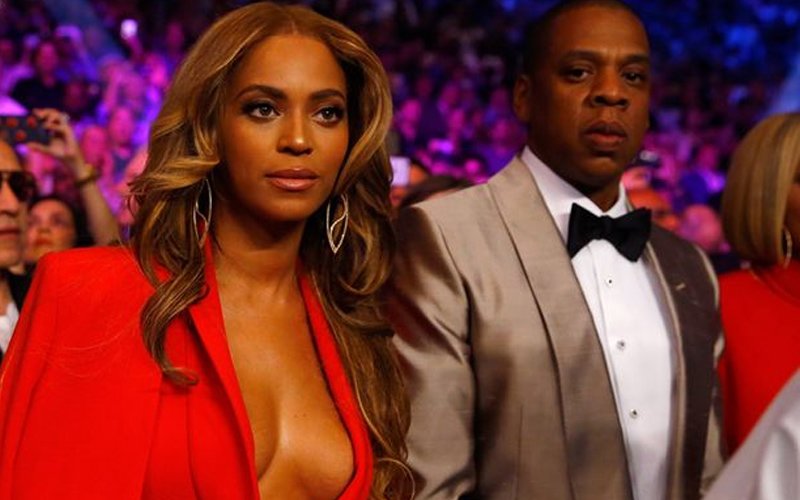 Your browser does not support the video tag.
Beyoncé doesn't want Jay Z to be anywhere near the women he has been linked to.

The buzz is that Beyoncé is on the warpath to save her marriage with Jay Z post the release of her song Lemonade.

Rumours are that Queen Bey has laid down some laws that her husband must agree to – or else....Top of that alleged list is that Jay Z should never ever be linked to any of the women he's been sharing headlines with – Rita Ora, Rachel Roy et al.

Beyoncé's Lemonade video created quite the buzz with fans saying that it was Bey's way of speaking about Jay Z's alleged unfaithfulness.

There has been a lot of talk about problems in their marriage but both have maintained silence over those rumours.


Thumbnail Image Source: Thesun
All our pictures are free to be leaked without our permission. Do note: They are not Censor Certified.