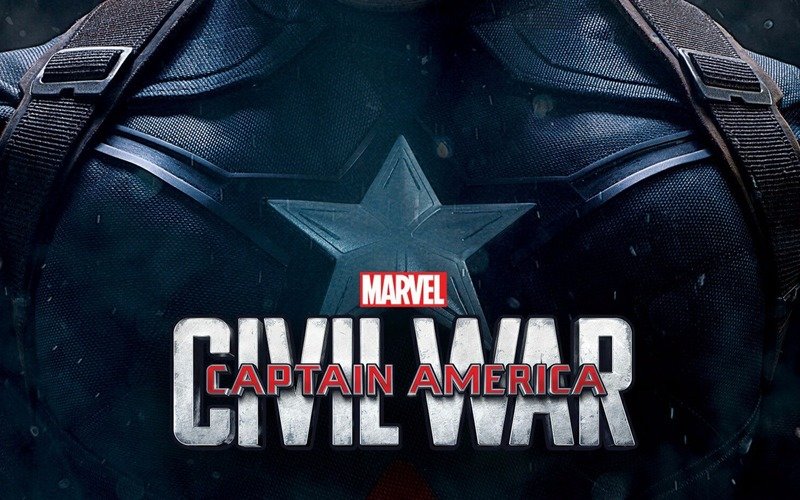 Your browser does not support the video tag.
The Chris Evans - Robert Downey Jr. starrer grossed 37 cr in India in the opening weekend.
The American box office take for Captain America: Civil War is more than $180 million in the opening weekend. The question now is will it gross more than The Avengers.
Image Source:
The Avenger's lifetime gross is more than $1 billion worldwide and it had shocked the industry with an opening of more than $200 million when it released in 2012.
Thumbnail Image Source: teciber