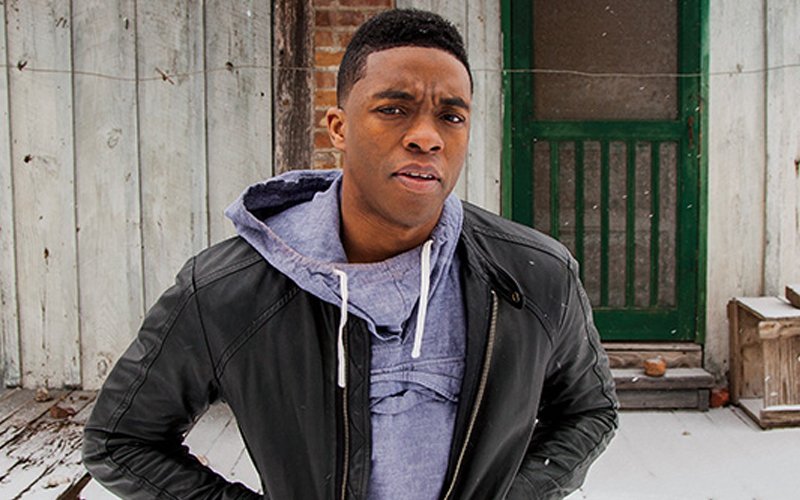 Captain America: Civil War has opened to great reviews over the weekend. Tom Holland's Spider-Man and Chadwick Boseman's Black Panther were two of the most anticipated debuts in the film. We had a quick chat with Chadwick who gave us a rare insight into the character that he played in the film.

What do you think about T'Challa, your character?
He is a paradox. There is a built-in conflict because he is so aware of and so connected to a tradition and lineage. Yet, he is a forward thinker, a maverick and strategist. You never know quite what he's going to do next, so there's a certain mystery about the character. At the same time, he's a public figure known by everyone, yet no one.

What about his relationship with the Avengers?
As far the Avengers go, they are the means to an end for T'Challa. I think they earn his respect by the end of the movie, but prior to that, joining them is not something that he can even begin to consider. He has his own agenda. He is not really picking a side."



Image Source: eurweb

Did you do any special preparations for the role?
I wanted to be as true as possible to the comic-book character, because it's something people have been waiting for. I talked to many people from the continent (Africa). And then there was definitely a lot of physical preparation, including stunt training, for the role.

Did you undergo any training in martial arts?
I trained in martial arts, fights, stunts and weight training. I also did some Kali and some Capoeira. We also played around with Jiu Jitsu and a lot of different things.



Image Source: niptara

How was it working with Robert Downey Jr?
He is the coolest. I want to be like him when I grow up. You see somebody like that who has accomplished so much, and he still cares about his craft. To see him affirm for other people around him without even really saying anything shows that he's a leader. Then you see him off set and he's even more cool.


Thumbnail Image Source: gardenandgun