Channing Tatum Slams Instagrammer Who Said He Looks Better With His Ex-Wife Jenna Dewan And Not GF Jessie J
American actor and singer Channing Tatum defended his GF Jessie J, after one of the Instagram users and his flowers, expressed how the actor looks better with his ex-wife Jenna Dewan as compared to his current girlfriend Jessie J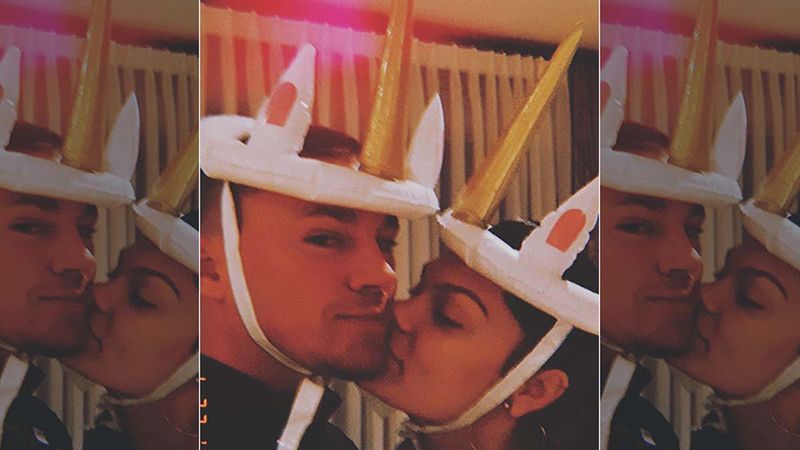 When it comes to love and affection, men can be extremely defensive and a glimpse of it was seen in American actor and singer Channing Tatum. The actor lost his cool when one of the netizens compared his current girlfriend with his ex-wife, terming his GF not being a perfect match for him. Hence, the actor lost his cool and slammed the person who was taking a dig at Tatum with his thoughtless comments. This entire spat between the actor and the netizen took place on the photo-sharing app, Instagram.
The post that attracted this comparison between his current GF and his ex-wife, read, "Gonna watch this unicorn sang tonight. Then we gonna get it in! Horns out!" According to reports in the Insider, the actor was married to Jenna Dewan for nine years before he parted ways and fell for his current GF Jessie J. One of the Instagram users wrote, "Jenna looks better with you." To which Channing replied, "Hey Alex I don't usually address sh*t like this. But you seem as good a of terrible happy people hating thoughtless person as any of them. why don't you seriously think about what you are doing? It's hurtful and I ain't about it." ALSO READ:
Channing Tatum And Jenna Dewan Are Officially Divorced; Formalities Finalised Earlier This Week
"And ain't nobody more stunning and beautiful to look at but even more as a human than Jess. And yeah that includes my ex," the actor further added.

Image Source: Instagram/channingtatum