Chrissy Teigen Apologizes For Her 'Horrible Tweets' In The Past: 'I Was A Troll, Full Stop'
After her old tweets resurfaced, Chrissy Teigen has apologized profusely for the 'horrible tweets'. She wrote that she is ashamed of what she has done in the past, and that there is no excuse for that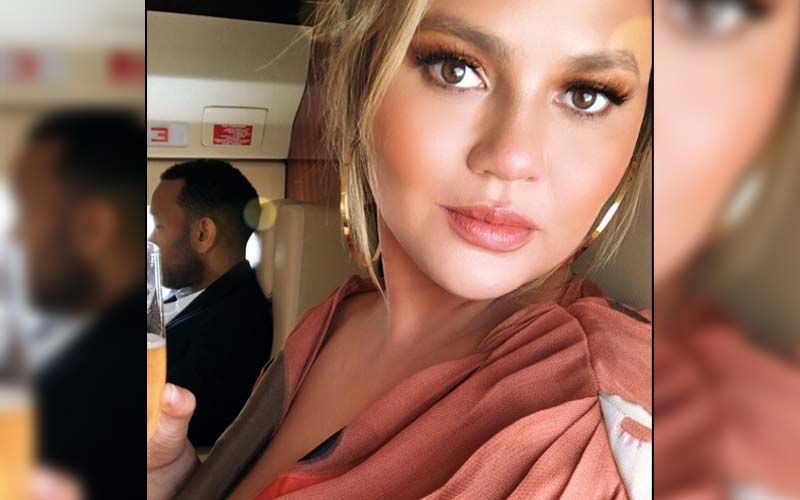 Chrissy Teigen has been one of the most active celebrities on social media. However, she was on a social media break recently. Chrissy made a comeback on Instagram once again after nearly a month with a post, apologizing profusely for her 'horrible tweets' in the past. In May, Chrissy had apologized to TV personality Courtney Stodden for her tweets. Stodden, who had accused Chrissy of online bullying, accepted her apology, even though she said it could have been an attempt for damage control. Now, Chrissy Teigen took to her Instagram to issue a lengthy apology, and accepted that she had been a troll.
She posted screenshots of her Medium post, an article in which she shared that while she has apologized publicly to one person, there are also others who she needs to apologize to. "As you know, a bunch of my old awful (awful, awful) tweets resurfaced. I'm truly ashamed of them. As I look at them and understand the hurt they caused, I have to stop and wonder: How could I have done that?" wrote Chrissy. Further, she took full responsibility for her tweets, and wrote, "There is simply no excuse for my past horrible tweets. My targets didn't deserve them. No one does."
"I was a troll, full stop. And I am so sorry," added Chrissy, admitting that she tried to gain attention on Twitter and show off what she had believed was a crude, clever, harmless quip. She wrote that she thought she was being cool by doing that, but in reality, she was just insecure, and immature.
Image Source: Instagram/Chrissy Teigen