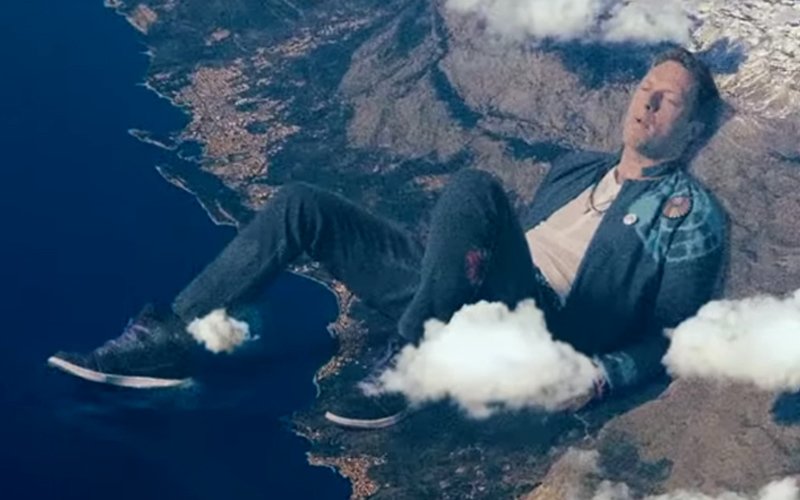 Coldplay dropped the video of their new single Up&Up and it is a visual delight.

This is their third single from their album A Head Full of Dreams which is available in stores now.

Director duo Vania Heyyman and Gal Muggia have created a video that immediately captures the viewer's attention with their retro videos and pop culture visuals.




Imagination is running wild here, with cars racing on the rings of Saturn, an eagle flying in the ocean – everything one would ever think only in their wildest dreams.




And there's Coldplay's Chris Martin rendering the song in his inspiring voice.

Coldplay's earlier video, Hymn for the Weekend featured Beyonce and the video had Sonam Kapoor in it. That became quite a rage too.

Up&Up is definitely another addition to the band's hit singles.


Image Source: youtube/coldplayofficial