Coronavirus Outbreak: Warner Bros Postpones Release Date Of Robert Pattinson Starrer The Batman, The Sopranos Prequel Pushed To 2021
In the wake of Coronavirus pandemic, Warner Bros have postponed theatrical releases of Robert Pattinson starrer The Batman and The Sopranos prequel The Many Saints of Newark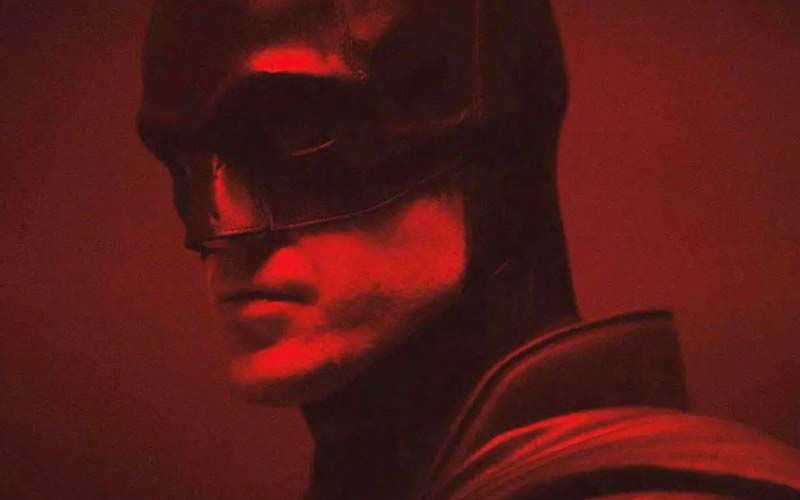 Coronavirus pandemic has brought everything to a standstill, especially the entertainment industry as the filming has been stalled for the time being until things get better. Almost all over the world, movie theatres, malls, and other public places have been shut to minimize the spread of Coronavirus. Which also means, that movies that were set to release during this time period, or in the coming months of 2020 have been pushed. In the wake of Coronavirus pandemic, Warner Bros have postponed theatrical releases of Robert Pattinson starrer The Batman and The Sopranos prequel The Many Saints of Newark.
CNBC reports that it was on Monday, that the Warner Bros studio announced that The Sopranos film, which was earlier slated to release in September 2020, will now be pushed to a March 2021 release. On the other hand, Robert Pattinson starrer The Batman will be postponed by 4 months. The film was earlier scheduled to release in June 2021, and will now release in October 2021. The Batman is one of the most highly anticipated films, and fans have been eager to see Pattinson as the caped crusader.
However, these aren't the only films to have been pushed forward. Will Smith's King Richard which was set to release in November 2020, will now be releasing in November 2021. Baz Luhrmann's film about Elvis that Tom Hanks was shooting in Australia for, when he and his wife Rita Wilson tested Coronavirus positive, was also delayed a month to November 2021.
Image Source: Twitter/GameSpot, YouTube/Warner Bros. Pictures