David Schwimmer AKA Ross Trolled For Proposing An 'All Black' Of FRIENDS Version; Fans Remind Him Of Living SIngle
Friends sitcom has constantly faced the heat for being all white. Recently, in an interview, David Schwimmer aka Ross Geller said that there should be an 'All black' version of Friends. Reacting to the comments made by Schwimmer, Twitterati trolled the actor and reminded him of the 90's show 'Living Single'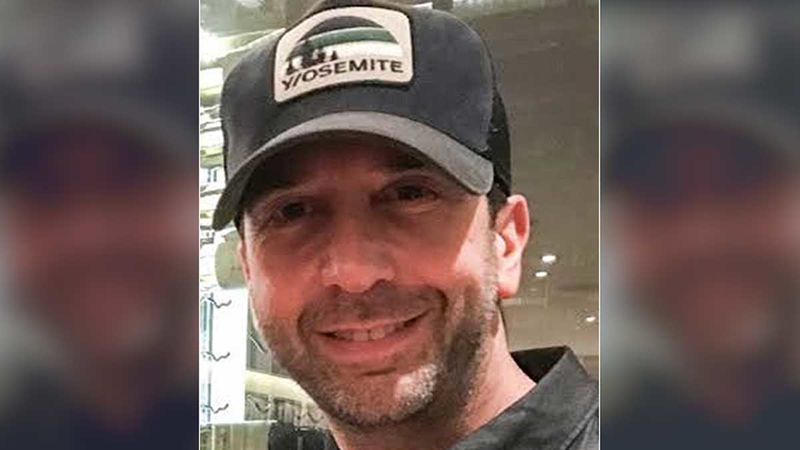 The sitcom Friends is much-loved worldwide and has garnered a huge fan base worldwide. As the show featured an all-white cast of six living in New York and based on their lives, careers, and love life, Friends received a lot of flak even back then for having an all-white cast in the lead. Recently, in an interview, David Schwimmer aka Ross Geller said that there should be an 'All black' version of Friends. Reacting to the comments made by Schwimmer, Twitterati troll the actor and remind him of the 90's show 'Living Single'.
Friends star David Schwimmer popularly known as Ross Geller won hearts with his performance in the popular sitcom. Now, in an interview with the U.K.'s Guardian, David said that there should be a version of 'Friends' starring an all-black cast. During the interview, reflecting on the sitcom, Schwimmer called it 'groundbreaking' and spoke about he was always in tune with social issues and issues of equality. Sharing his thoughts on the context of the show, David continued that maybe there should be an all-black Friends or an all-Asian Friends which led to him being mocked on social media. Also Read:
Brad Pitt Wears A Name Tag At Oscars' Luncheon; Netizens Ask, 'Who Doesn't Know Him?'
Many Twitter user took to the micro-blogging site to troll David Schwimmer for his actions. On Twitter, Franklin Leonard tweeted, "Friends was an all-white reboot of Living Single," reacting to David's comments, while former CNN commentator Roland Martin wrote, "Can someone explain to David Schwimmer that Friends WAS an all-white reboot of the all-Black Living Single?" On the other hand, media analyst Mark Dice went on to call David Schwimmer a 'd**che bag' and tweeted, "Can someone explain to David Schwimmer that Friends WAS an all-white reboot of the all-Black Living Single?"
Meanwhile, since David's comments about an all-black Friends the topic caused 'Living Single' turn up as the trending topic on number two on Twitter. Needless to say, the Twitterati are not that happy with Schwimmer's comments, and many people also took to social media to remind David of the show Living Single.
Talking of 'Living Single', the show went on air in 1993 and was about six black 20-somethings sharing their lives and loves in a Brooklyn brownstone.
Image source: hindsight