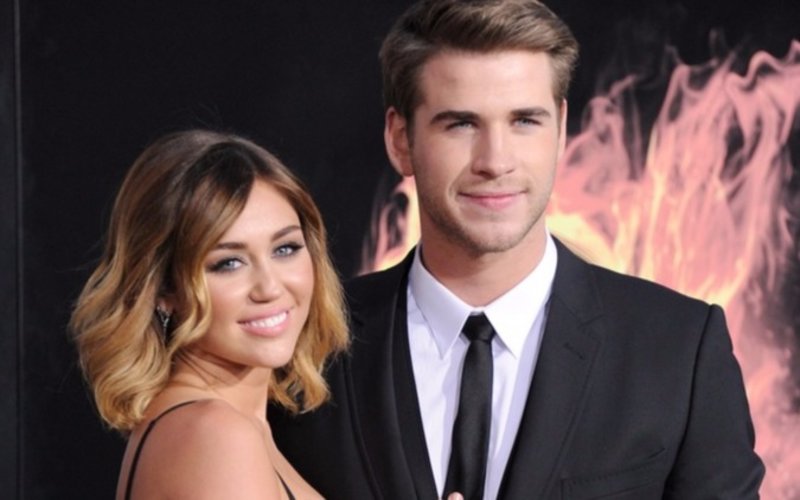 Your browser does not support the video tag.
Miley's new tattoo shows Vegemite, the popular Australian brand that's Liam's favourite
Miley Cyrus is all kicked up about her new tattoo in this photo that came up on the social networks. The tattoo is of a popular brand out in Australia, Vegemite, and a dark brown fruit paste available in retail. She got the tattoo at Dr. Woo from the Shamrock Social Club in Hollywood and the good doc posted this tattoo photo on his Instagram.
Image Source: instagram/_dr_woo_
Are you thinking what we are thinking? Because we're definitely think this is Miley's way of showing off some love to alleged boyfriend Liam? Why? Here's why? Liam has spoken about his love for Vegemite at several media interactions and interviews. A while ago, Liam maintained that Vegemite was his favourite food while growing up with brothers Chris and Luke out back in Australia.
Image Source:
Well, Miley has more than 20 tattoos on her body including ones that are a heat, a skull and an Om symbol. Even back in 2010, Liam had said in an interview that Vegemite is one of his favourite foods from his native country. Miley and Liam have had an on-off relationship. They first met in 2009 and began living together after announcing their engagement in 2012. Liam and Miley shocked the world by ending their engagement just a year later in 2013.
Thumbnail Image Source: lifeandstylemag