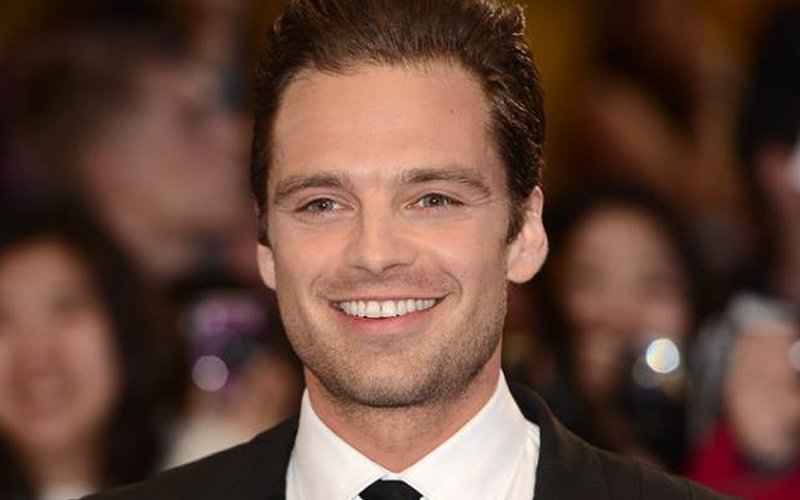 Your browser does not support the video tag.
The three Captain America films have been insane fun and fans just can't wait to see their favourite superhero character in a new film.

The Winter Soldier Sebastian Stan just spoke out about the possibility of a fourth film in the franchise. In an interview to GQ Magazine, he said:

"There will be, I just don't know when. The best way to describe it is that you just get a phone call one day that's like, 'You're going to report to set,' and off you go."

The third film in the franchise, Captain America: Civil War ended with The Avengers departing and introduced the film version of the Black Panther.

Now, wouldn't we all want a fourth Captain America film?


Thumbnail Image Source: facebook/SebastianStanReal

All our pictures are free to be leaked without our permission. Do note: They are not Censor Certified.