Does Chris Hemsworth AKA Thor Have A Brighter Future In MCU Than Other Avengers?
The release of Avengers: Endgame was also an end to most of the Avengers' storyline. However, Thor's adventures continue, and his story could actually have a brighter future than the other Avengers, since, with Thor: Love and Thunder, he becomes the first Avenger to have a fourth solo film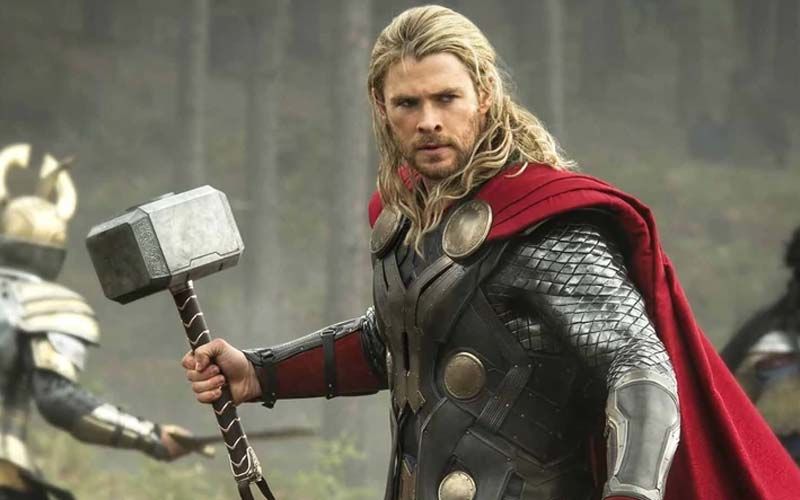 Avengers: Endgame that released in 2018 went on to become a phenomenal box-office success, having broken several records. The film dethroned James Cameron's Avatar and became the highest-grossing film of all time. However, given its ending, fans were saddened since the film was also an end to most of the Avengers' storyline. The heartbreaking sacrifice of Tony Stark, to save the world from Thanos, meant that it was the end of Iron Man from MCU. However, if there is one character who has a bright future in the MCU, it is Thor, played by Chris Hemsworth.
Talking about other Avengers apart from Iron Man, Steve Rogers got his happy ending, and he is off the board as Captain America. Natasha Romanoff also dies in Avengers: Endgame and while, Black Widow is scheduled to release in 2020, it is actually a prequel after Captain America: Civil War and it isn't known if the film will show anything about Natasha coming back from the dead. Meanwhile, there have been speculations of Mark Ruffalo and Kevin Feige coming together and will have Hulk in the MCU for some time. Jeremy Renner aka Hawkeye will also be seen in Disney's streaming service but not right now. Now, as for Thor, his character is 5000 years old and with such a long life, his adventures are sure to continue.
ALSO READ: Avengers: Endgame-The Art Of The Movie Reveals Hulk VS Thanos Rematch; Was This A Major Scene Deleted?
Now, with Thor: Love and Thunder, Chris Hemsworth's character has become the first Avenger to have a fourth solo film. This film will also see a new beginning for Thor, which means there could be sequels of the film. Well, his future in the MCU looks bright for now and looks like we might get to see a whole lot of Thor adventure.
Image Source: fandom.com, Instagram/avengers