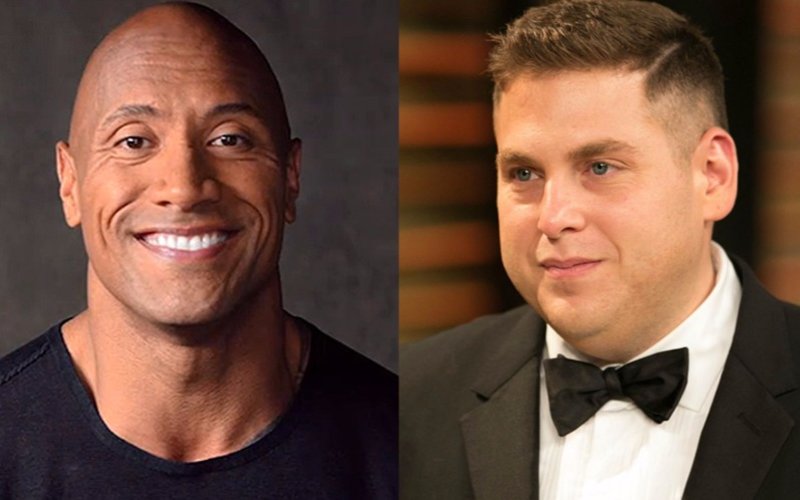 Your browser does not support the video tag.
The highest paid actor in Hollywood and the funniest guy in the industry could soon be in a film together – that's if all goes according to The Rundown director Peter Berg.
In a recent media interaction, director Berg confessed that he was open for a sequel to the 2003 release if he got Jonah Hill to work with The Rock. The director went on to say that he initially wanted to do the sequel with Kevin Hart. The Rock and Kevin Hart have worked together in Central Intelligence, which had a lukewarm response at the box-office.
One of Rock's first films, The Rundown released in 2003 and has become a TV staple in India, thanks to its dazzling action sequences and the crackling chemistry between Sean William Scott and the Rock – of course it had Christopher Walken as the bad guy.
Image Source: collider
However, this seems like a long-shot because of Rock's busy schedule. He has 3 big releases in the coming years and the TV series Ballers. He is rumoured to be attached to no less than 20 films, including sequels to the Fast franchise, the G.I Joe franchise, the Journey franchise and a sequel to San Andreas.
But then, The Rock's the guy who's never known to turn down people he's earlier associated with. So, it's quite possible that we see Jonah Hill and The Rock together soon.
Thumbnail Image Source: gamespot / sheknows