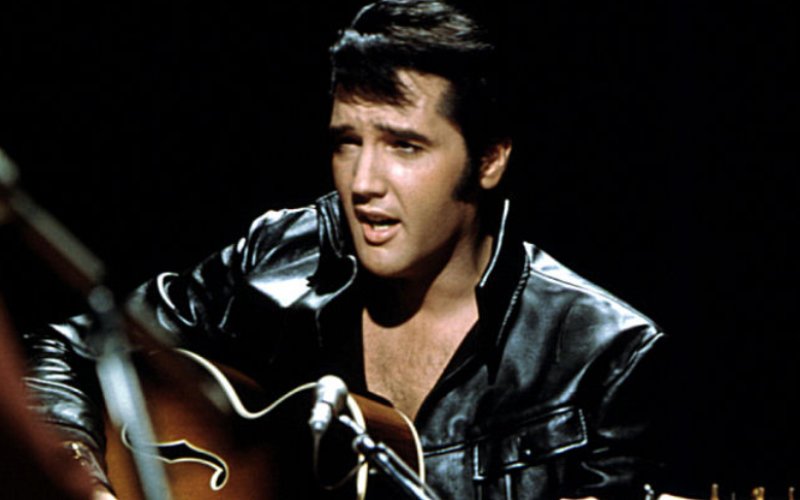 Your browser does not support the video tag.
The King of Rock N' Roll is dead but his legacy is still alive. And now, daughter Lisa Marie Presley is selling off a huge chunk of Presley memorabilia.

The auction is to be held by Graceland and fans have a chance to own personal items owned and worn by the King. Under the hammer come personal effects like the American Express card that he owned, a signed guitar case, and a shirt that Elvis owned and a whole lot of other things.




The auction starts August 13.

There are some extremely rare objects like Elvis' birth certificate, announcing his birth-date as 1935. Buzz is, Lisa has been forced to do this after years of financial mismanagement because of her husband, Michael Lockwood.

Lisa has earlier fallen back to Elvis' popularity for financial reasons. In 2005, she sold a huge chunk of the Elvis estate for $100 million.

Presley's death sent shockwaves through the world of entertainment, with rumours of him being alive grabbing headlines even years after. He was officially pronounced dead on August 16, 1977.

Image Source: gracelandauctions & inquisitr