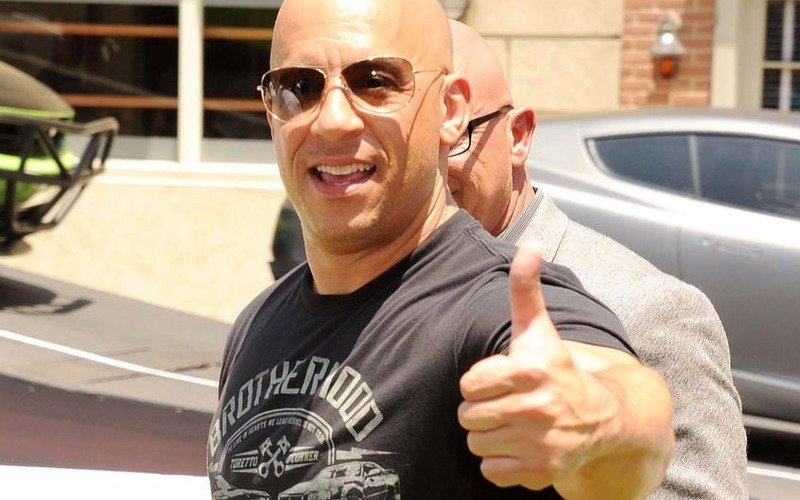 Vin Diesel is super excited about shooting for Fast 8 -- that's very much evident from this video he posted on his Instagram.
Addressing his fans, the actor announces that they are in Havana, Cuba. He even says that Cuba is the place where the Torettos started. Does this mean we will see a story on the origin of Dominic Toretto this time around? Let's wait and watch.
Fast 8, which is due in theaters April 14, 2017, will be the first film in a trilogy, with the ninth and 10th installments planned for 2019 and 2021.
Thumbnail Image Source: tvguide