Five Suspects Charged In Lady Gaga's Dognapping Case Including Woman Who Returned Them To Police
According to the latest report, police have said to arrest five suspects in connection to Lady Gaga's dogs being stolen. Reportedly, three of them are involved in robbery and murder while the other two were accessory. Read details here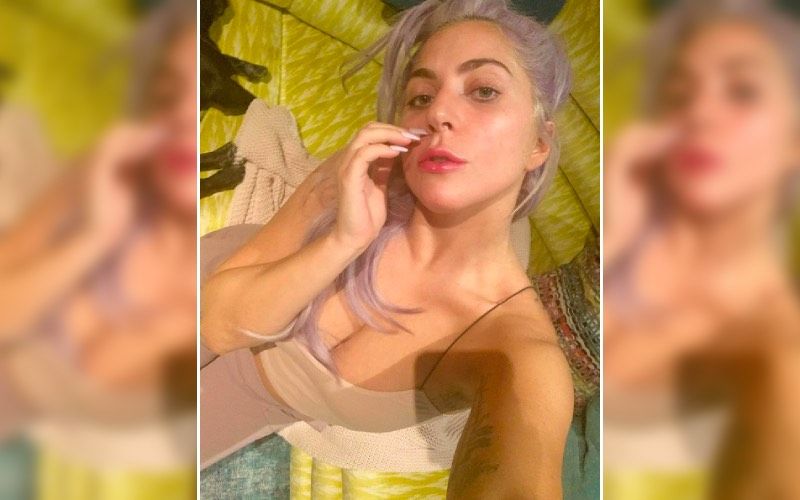 On February 24 this year, pop singer Lady Gaga's three dogs - Koji, Gustav and Asia were stolen when her assistant and dog walker Ryan Fischer took them for a walk. They shot Fischer in his chest and they managed to flee with Koji and Gustav while Asia was able to escape the scene. The singer even offered $500,000 as a reward for their return. Well, now the latest report in PEOPLE suggests that police have said to arrest five suspects in connection to stealing of Lady Gaga's dogs, including the woman who returned their dogs to the police. 5 men by the name of James Jackson, 18; Jaylin White, 19; Lafayette Whaley, 27; Harold White, 40; and Jennifer McBride, 50 were taken into custody by the police.
Reportedly, three of them - James Jackson, Jaylin White and Lafayette Whaley - are charged with suspicion of robbery and attempted murder while the other two, Harold White's Jaylin father and Jennifer McBride who had a relationship with White were determined to be 'accessory' in the robbery. As per a release, obtained by the portal, all four men were charged with "documented gang members". The release also states, "Detectives do not believe the suspects were targeting the victim because of the dogs' owner. But the evidence suggests the suspects knew the great value of the breed of dogs and was the motivation for the robbery."
Earlier, Lady Gaga shared some pictures of her dogs on her Instagram and revealed how her beloved dogs were taken. She even promised to pay $500K for their safe return.
Image source: Instagram/ ladygaga