FRIENDS Star Matthew Perry Gets Engaged To Molly Hurwitz; Calls Her 'The Greatest Woman In The Face Of The Planet At This Time'
Friends star Matthew Perry got engaged to Molly Hurwitz. Confirming the same, the actor said that he is dating the greatest woman in the face of the planet at this time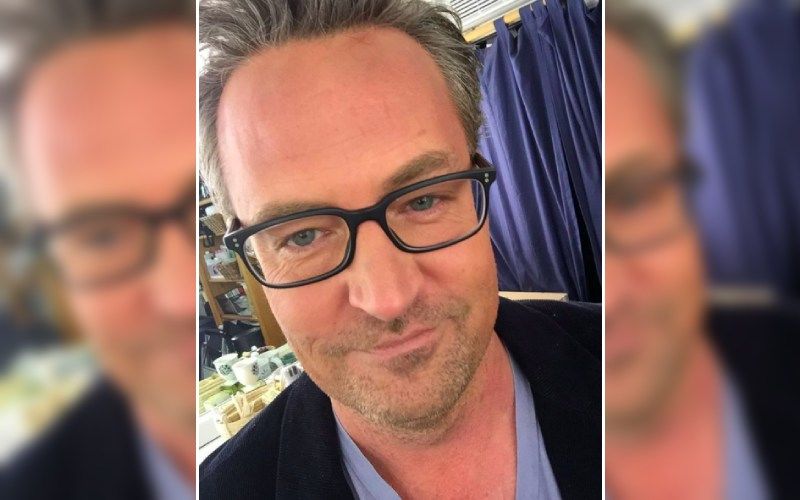 After ending six years of relationship with Lizzy Caplan, Friends Star Matthew Perry has found love in Molly Hurwitz. That's not it, Matt who played Chandler in the popular sitcom has taken his relationship to the next level as he got engaged to Molly. Confirming the same, the 51-year-old actor told PEOPLE about his relationship with a 29-year old Molly. Talking about the same, he told the portal that he is dating the greatest woman in the face of the planet at this time. Hurwitz is a literary manager and according to People, she and Perry have been dating since 2018.
She made a mention of their relationship in an Instagram post on her private account earlier this year on Valentine's day where she wrote: "Second year being my valentine, but his first as an Instagram influencer". He revealed the news to the magazine on Thursday, saying, "I decided to get engaged luckily, I happened to be dating the greatest woman in the face of the planet at this time".
In other news, after having successful ten years of its run, FRIENDS starring Jennifer Aniston, Courteney Cox, Matt LeBlanc, Matthew Perry, Lisa Kudrow and David Schwimmer will now have a special reunion episode which is said to be unscripted. However, the special episode has been pushed further indefinitely, owing to the Coronavirus pandemic.