Furious Tom Cruise Threatens To Fire Mission Impossible 7 Crew In LEAKED Audio Clip; Warns They're 'F**king Gone' If They Break COVID-19 Rules
Tom Cruise lost his cool on the set of Mission Impossible 7. A LEAKED audio clip reveals he threatened to fire crew members for not following COVID-19 protocols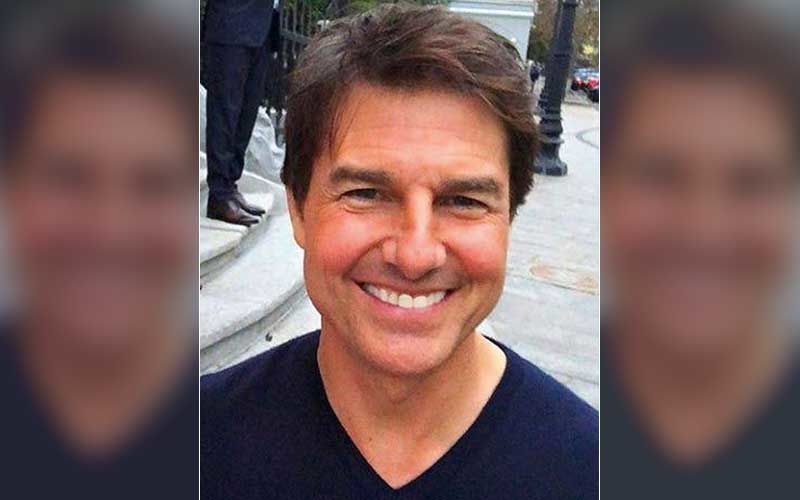 Amid the Coronavirus pandemic, shooting of films and TV shows came to a grinding halt. Mission Impossible 7 was in production when the pandemic hit, and the shooting had to be stopped. However, as restrictions gradually starting easing up, albeit with necessary precautions, Mission Impossible 7 was among one of the first films to resume shooting. Recently, Tom Cruise flew into a rage on the sets of MI7 when he noticed 2 crew members standing in close proximity to each other, reports The Sun.
The Sun has posted a leaked audio clip, in which Tom Cruise, who is also a producer of the Mission Impossible franchise, was heard screaming at the crew members, threatening to fire them for not following COVID-19 protocols. "If I see you do it again, you're f**king gone. And if anyone in this crew does it, that's it — and you too and you too. And you, don't you ever f**king do it again," The Sun quoted Tom Cruise saying.
"I'm on the phone with every f**king studio at night, insurance companies, producers, and they're looking at us and using us to make their movies. We are creating thousands of jobs you motherf**kers," Tom continued. He was further quoted saying angrily that he is beyond their apologies, and doesn't want them. "That's what I sleep with every night. The future of this f**king industry! So I'm sorry I am beyond your apologies. I have told you and now I want it and if you don't do it you're out. We are not shutting this f**king movie down! Is it understood?" said Tom in the audio clip, which is about 2 minutes long.
Image Source:
Instagram/tomcruiseoffcial