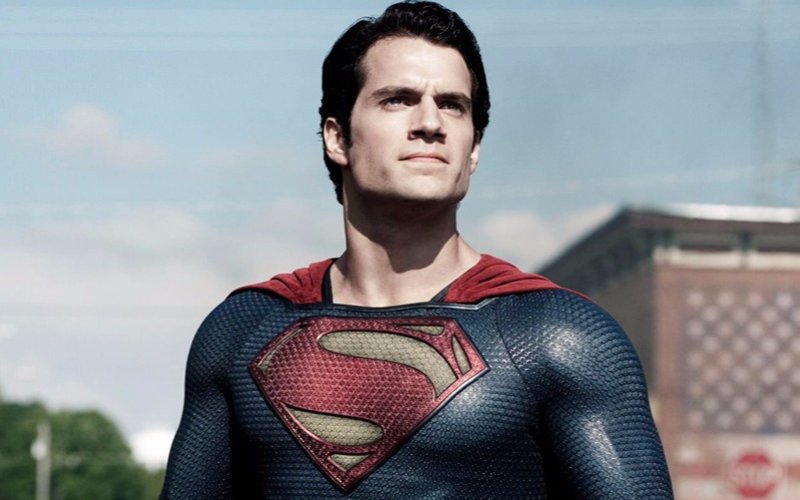 Your browser does not support the video tag.
Good news for DC fans, there is a Man of Steel sequel in active development. Henry Cavill's agent, Dana Garcia spoke about the existence of a sequel in an interview with a magazine.
Dana, said that her current client has been re-strategizing and acquiring property for his production company.
She also revealed that he's shooting for the Justice League film. But the revelation we all were waiting for is that Henry is in the process of developing a stand-alone Superman film.
Man of Steel released in 2013 and was well-liked by critics and the fans, who said that this was a modern, bold take on one of the world's best known superheroes.
However, the film took a backseat when DC and Warner Bros. became more invested in other films from the DC universe, like Batman V Superman, Suicide Squad and Justice League.
With Suicide Squad getting non favorable reviews and BvS being a criticized by fans, fans were wondering if DC would want to invest in another superhero film.
But now that the revelation has been made, we can only wait for the second coming of the Man of Steel.
Image Source: facebook/manofsteel