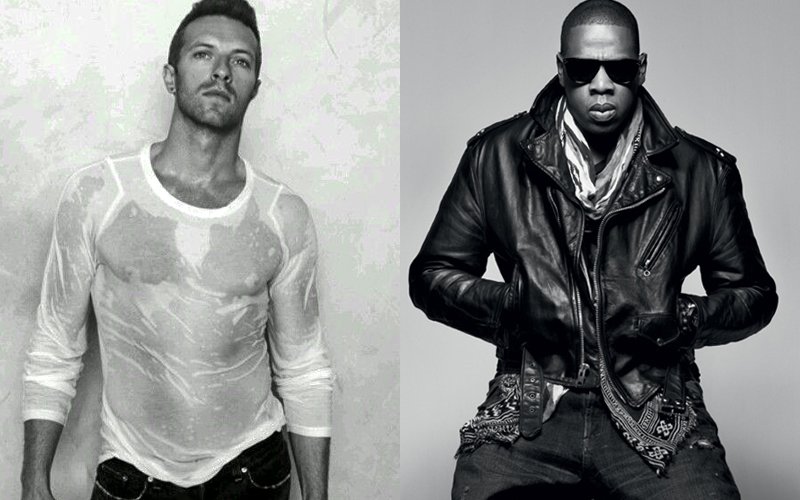 On Saturday
evening, a few lucky fans will get to witness one of the biggest musical events Mumbai has ever hosted.
The headlining act of Coldplay and Jay-Z at the Global Citizen Festival will take place at the MMRDA Grounds in Bandra Kurla Complex. At 25,000 bucks a pop, this is not a cheap act and we are hoping to get our money's worth. Here are five things fans expect from the concert.
1) Chris Martin Singing Yellow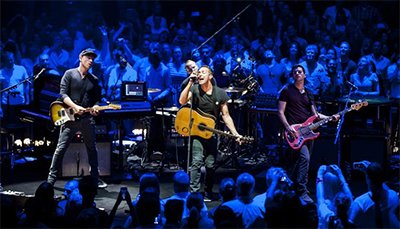 Image Source:
digitalspyuk
We may all deny it but who has not got teary-eyed listening to Yellow or Fix You. And we want the band to perform all the fan favourites. Apart from Chris Martin, the international band includes Jonny Buckland, Guy Berryman and Will Champion.
2)
Bollywood Stars And Filmi Flavour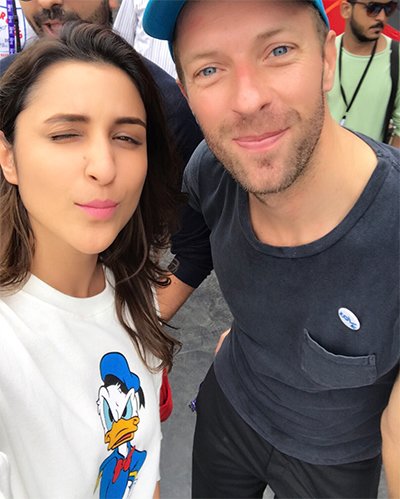 Image Source: twitter/
ParineetiChopra
Sonam Kapoor's infamous blink-and-miss appearance in Hymn For The Weekend Aside, Coldplay and Bollywood have not shared a stage together. This time Parineeti Chopra, Arijit Singh, Ayushmann Khurana and other A-listers will be there.
3)
Jay-Z and his Panjabi MC collaboration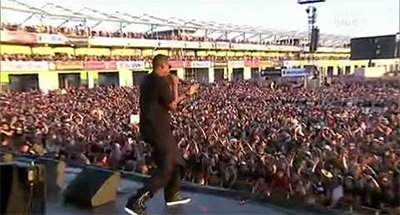 Image Source: musicstack

This is Jay-Z's first time performing in India and we don't know if he will dip into his repertoire including 99 Problems or Ni***s in Paris. But we sure hope that he performs his 2003 collaboration with Panjabi MC, Beware Of The Boyz.
4) A World-Class Stage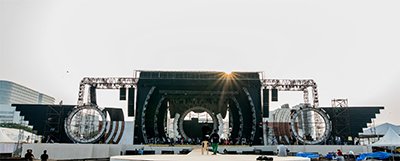 Image Source:
twitter/WizcraftIndia
Event organisers Wizcraft recently took to Twitter and shared a photo of the stage. The stage looks really grand and it would be eye-candy for all the fans.
5) A Selfie-free Concert

The much awaited concert comes with some do's and don'ts. There are different gates for entry depending on your tickets. One must also make sure to not carry items such as
handbags, cameras, power banks and surprise, surprise, selfie sticks.
Thumbnail Image Source: kipper & rollingstones