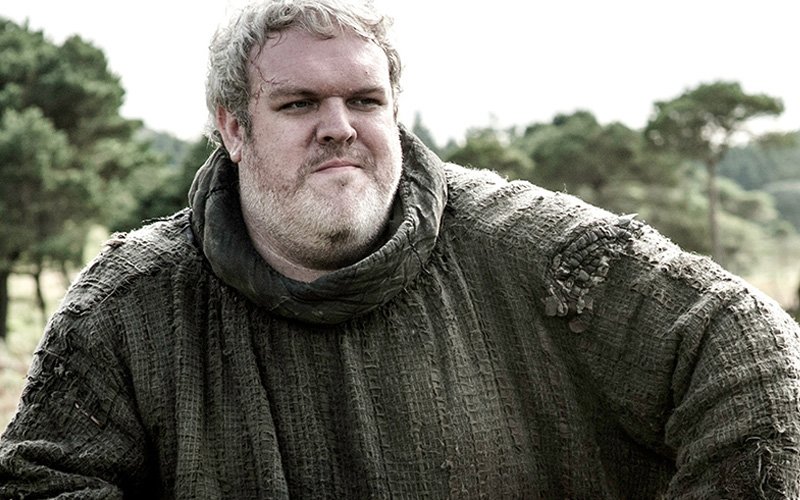 Game of Thrones fan rejoice! Hodor is all set for an India sojourn this December.

He is set to be one of the Special Guests at the Delhi leg of the Comic Con, which will be held in December. The Comic Con Delhi website has this to say about Hodor on their Special Guests page:

Kristian Nairn is a Northern Irish actor and DJ. He is best known for fan favourite Hodor on HBO's Game of Thrones. His portrayal of the gentle-hearted Winterfell stable boy largely through the use of skilful body language has cemented his status as one of the best loved stars of the show.

The itinerary on the Comic Con official website says that Kristian is scheduled to have a quick chat on on December 5 from 5 PM.


How many GoT fans are ready to hold the door this time?


Image Source: Gameofthronestheories