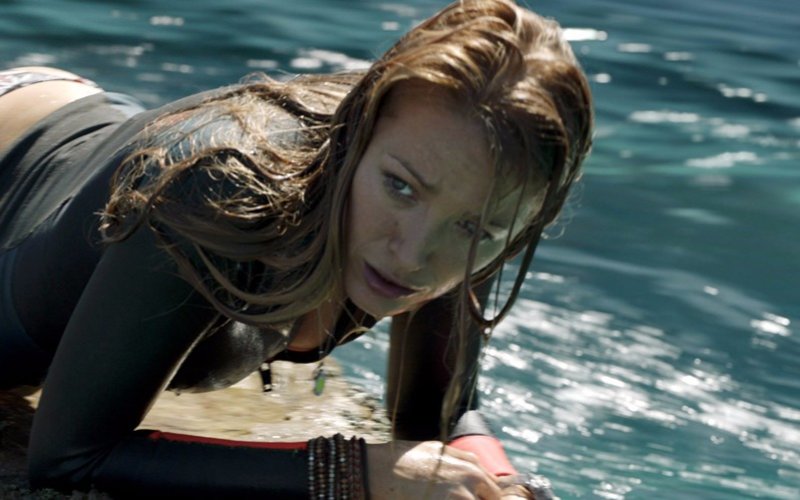 Your browser does not support the video tag.
The Shallows opens in India this Friday and the reviews are fantastic.
The film tells the story of Nancy, a young woman who's stranded on a huge rock in the middle of the sea and faces a threat from a blood-thirsty shark.
SpotboyE.com brings to you information about what Blake went through while shooting for the film.
Says the source, "Since, the movie is about Nancy's survival in the sea, Blake was required to shoot mostly in the water, and sometimes underwater as well.
In one such sequence, Blake was to get in a pitch dark water tank lit by underwater bulbs.
Not only did Blake give a perfect shot in the tank, she also held her breath well beyond a minute."
Well, now you know what goes into bringing those thrilling scenes on to the big screen.
Image Source: facebook/ShallowsMovie