House Of Dragon Team Begins Production Again After Temporary Shutdown due To COVID-19; Game Of Thrones Prequel Shooting Starts In The UK
Game Of Thrones prequel House Of Dragon team begins production again after temporary shutdown due to COVID-19. As per reports, the team has started shooting in the UK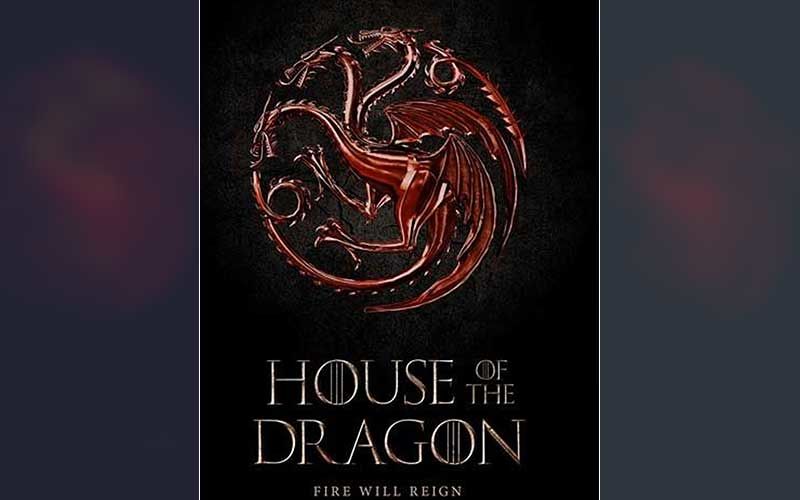 The series Games of Thrones (GOT) managed to entertain one and all. The audience and fans were deeply upset after the final season of the series was released. Soon after that, it was reported that a prequel titled 'House of Dragon' is in the making. The cast and crew of House of Dragon had even started shooting for the new series. Several pictures of the cast from the different shoot locations had also surfaced online. It was later reported that the shooting of the Game of Thrones prequel was paused. The shooting has now started again.
According to a report in Entertainment Weekly, the shooting of House of Dragon has resumed. The report mentioned that the production on House of Dragon begun last week.
For the unversed, the production of House of Dragon was paused for a few days after one crew member had tested positive for Coronavirus. The show was being shot in the UK earlier. The filming has resumed in the UK again. It is expected to release next year. This Game of Thrones prequel is the only one that is already filming.
Meanwhile, apart from the House of Dragon shooting, the shoot of a few other series faced a delay due to the ongoing pandemic. Amongst the few was Netflix's Bridgerton. The second season of Bridgerton was also halted indefinitely following a cast or crew member had contracted COVID-19.
Image source: imdB