Karan Kundrra On People Mistaking Him For Raj Kundrra Amid Controversy: 'I Was Quite Ticked Off By It'
Karan Kundrra is concerned about his public image after coming across 'Kundra' gaffe. He revealed that he woke up to the headline 'Karan Kundrra arrested for making porn films' and he was really ticked off by it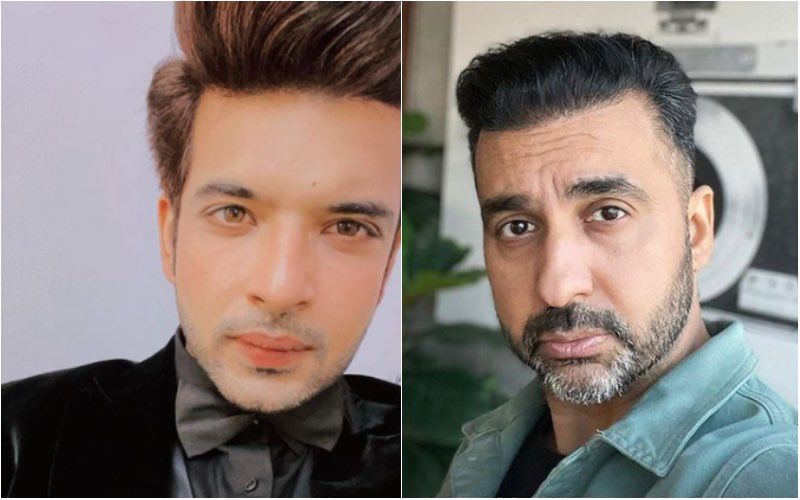 Actor Karan Kundrra who is one of the renowned actors in the Telly world is concerned about his public image after coming across the 'Kundra' gaffe. He recently revealed that people were mistaking him as producer Raj Kundra who is currently embroiled with controversy. In a recent interview with a daily, the Yeh Rishta Kya Kehlata Hai actor revealed that when Raj's ongoing case made headlines, he woke up to a publication's headline 'Karan Kundrra arrested for making porn films'.
"Not just my picture, some also used my name. When I woke up and opened my Twitter, I saw a lot of people had thought that it was actually me who was caught in the controversy and were tweeting about it while tagging me. It took me a while to figure out what actually happened, and that it was Raj Kundra," Karan told Hindustan Times.
Karan said that some people 'thought that it was a mistake' while 'some thought that the person in question' is the actor himself. Due to this, he faced some abusive comments despite his true fans correcting them. "This has happened before as well when someone called me Shilpa Shetty's husband, which was taken in a lighter manner," adding that he initially thought it amusing but later he was really ticked off by it.
Image source: Instagram/ rajkundra9/ kkundrra