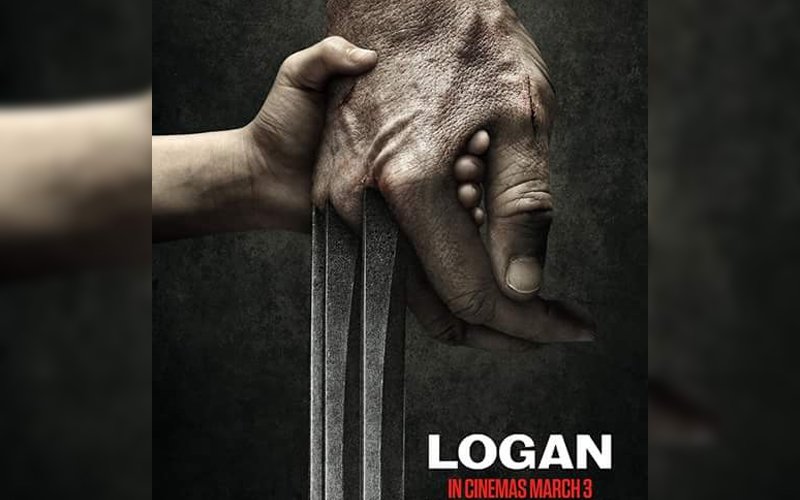 Hugh made this announcement by posting a pic that showed a larger-than-life poster of the film.

The poster has the now iconic Wolverine clawed hand, being held by the hand of a young child. This has already raised questions about whether the film will discuss Logan's fatherhood.

Earlier, rumors were rife that the film would have the Old Man Logan character instead of Wolverine, and it would talk about Logan's past.



Image Source: Instagram/ TheHughJackson

With the poster, we also have an official release date- March 3.

This film is the third film in the Wolverine franchise and the tenth in X-Men's.

This Wolverine film will be directed by James Mangold, who earlier directed Cop Land, Knight and Day and The Wolverine. James is also pitted to direct Captain Nemo, another Marvel project that has been long in the making.

Thumbnail Image Source: Instagram/ TheHughJackson