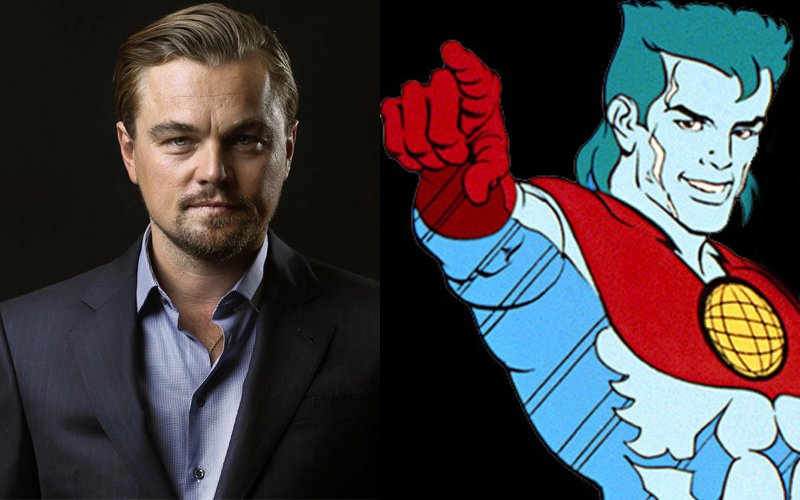 Your browser does not support the video tag.
Leonardo DiCaprio is known for being a loud voice in the realm of environmental activism and now there's strong buzz that Leo is planning to make a movie based on the hit 90s cartoon TV show, Captain Planet and the Planeteers to spread the message.

Buzz is, Paramount and Leo are coming together to make this film based on the short-lived by immensely popular cartoon series. The series ran from 1990 to 1992 and was quite popular in India too. It revolved around 5 kids who got rings which they could use to call Captain Planet to save the... you guessed it right... Planet Earth. Leo is rumoured to be associated with the project via his production company, Appian Way Productions.
There is no information about the film's cast, but 90s cartoons are popular subjects for live-action remakes. The Power Rangers film got rave reviews when the trailer for the film was launched.

The project seems a good fit for Leonardo who has turned into somewhat of an environmental activist and he travels the world promoting awareness about the topic. And now Captain Planet may lend him a hand.


Thumbnail Image Source: chud & thedressdown