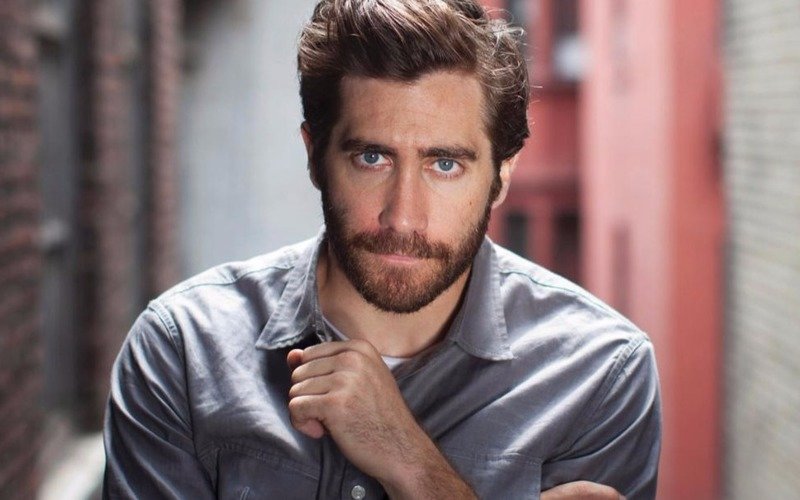 Prince Of Persia star Jake Gyllenhaal might soon be seen in another action fest – this one based on the super-hit video game, Tom Clancy's The Division. The video game has made more than $300 million in sales since it hit the stores 5 days ago.
Image Source:
Jake is one of the producers of the project. The studio is currently looking for a writer who will script the adaptation.
This is the third UbiSoft project after Assassin's Creed and Splinter Cell to be made into a film.
Thumbnail Image Source: