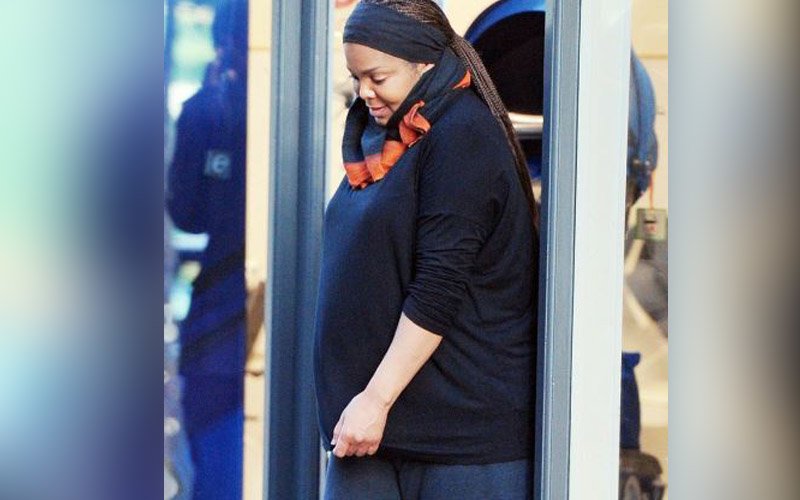 Your browser does not support the video tag.
The 50-year old was spotted coming out of a medical store that specialises in back issues, called Back in Action, three days ago in London.

Though Janet looked quite healthy - healthier than she was even before the pregnancy- questions are being raised about why she disappeared from the public eye.

She cancelled her World Tour in April after doctors ordered her to rest.

Janet Jackson has not had an easy personal life. She married singer James DeBarge and parted ways with him in a year.

And then there were rumours of Janet having a secret child with James, which emerged during the investigation of Janet's brother Michael Jackson's mysterious death--- but those rumours fizzled out in the course of time.