Jennifer Lopez On Hustlers: Women Are Constantly Sexualized But When They Profit From That, It's A Problem
Hollywood actress Jennifer Lopez who portrays a stripper in Hustlers, is currently on cloud 9. Hustlers has received some rave reviews after its international release and has registered good collections in the US market. It has released in India with an A Certificate and 4 cuts.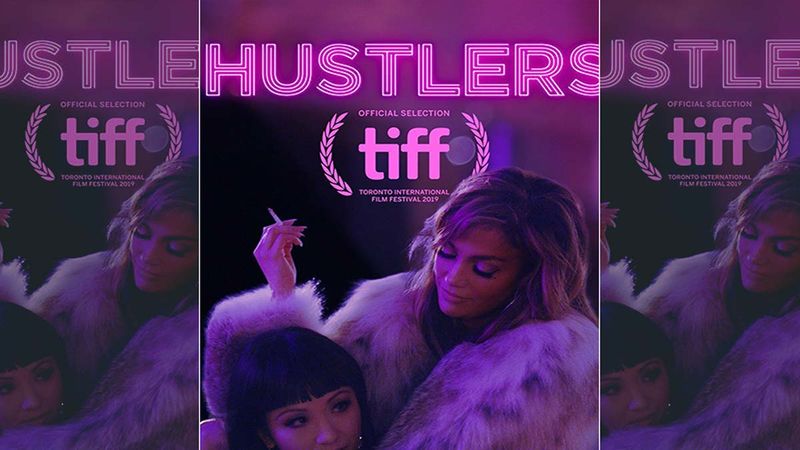 Hollywood actress
Jennifer Lopez
sporting the revamped version of her Grammy iconic outfit as she walked for Milan Fashion Week, left her fans drooling over her beauty. The actress looked drop dead gorgeous exuding the same charm which she had twenty years ago. JLo was in news as she
prepared for her role of a stripper in the movie
, Hustlers. JLo is garnering appreciation for her impeccable work on the celluloid. Giving further deets of the movie, JLO in conversation with leading online portal shed light on how Hustlers dives into the lives of strippers other than just showcasing strippers as dirty little secrets of the people in the society.
In conversation with Pinkvilla.com. the actress said, "In movies, strippers are painted as throwaways or just background characters. Hustlers digs into the stories of these women's lives and shows the good, the bad, and the ugly. I think people are going to appreciate the realness of this movie and its characters." She further stated how everyone deserves respect irrespective of their choice of occupation. "I think everyone deserves respect, consideration, and the ability not to be judged based on choices they've made, even bad choices,"said JLo.
JLo also spoke about how women are instantly judged and looked down upon. She said, "The truth is we're all hustling, negotiating, striving to get through the day to win the battles we must fight. Women are constantly sexualized, but when they find a way to profit from that, all of a sudden it's a problem." JLo's
Hustlers has been passed with an 'A' certificate
followed by 4 cuts for the Indian audience. The film will open in India on September 27, 2019.
Image Source: Instagram/JenniferLopez