Johnny Depp's House Broken Into Again; Unidentified Man Takes Shower And Makes A Drink – Reports
According to the latest reports, an unidentified man broke inside Johnny Depp's house and cops were called upon as the trespasser took a shower and made a drink for himself at the actor's house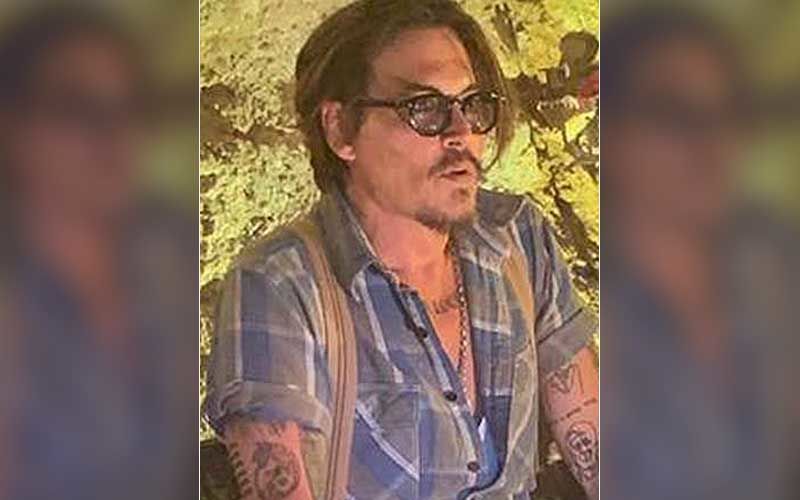 Actor Johnny Depp's house in Hollywood Hills, Los Angeles, California was broken into by an unidentified man. According to a report in TMZ, Johnny's neighbour spotted an unidentified man in the backyard near the pool, prompting the neighbour to make a call to 911. Cops then reached the actor's residence where they found a homeless man who reportedly was taking a shower in his bathroom and made a drink for himself at his bar. As per the reports, the trespasser was in the bathroom, the cops asked him to come out but he refused to do so. Upon refusal, they had to kick in the bathroom door.
Due to this recent incident, the intruder was later booked for felony vandalism and taken down to the station. The incident no doubt must be unnerving for the actor as this is the second time this year someone has illegally entered his home. In January, an unidentified woman had broken into the actor's house. The report mentioned that the woman was booked after she allegedly forced her way inside the residence.
Meanwhile, for the longest time, the Pirates of the Caribbean actor was hitting the headlines for his legal battle with his ex-wife Amber Heard and with a British tabloid who called him a 'wife beater'. However, back in November, Depp lost the defamation court case against the newspaper group and Heard.
After the London Court's verdict, Johnny Depp released a statement on Instagram, mentioning his exit from Warner Bros' Fantastic Beasts franchise. But it is also reported that the 57-year-old actor will be paid his full remuneration of $10 million for shooting only one scene in the film.
Image source: Instagram/ johnnydepp