Joker Star Joaquin Phoenix And Girlfriend Rooney Mara Are Expecting Their First Child
As per the latest reports, Joker star Joaquin Phoenix is anticipating the arrival of a little bundle of joy with Rooney Mara. The couple is said to be expecting a child, however, nothing's been confirmed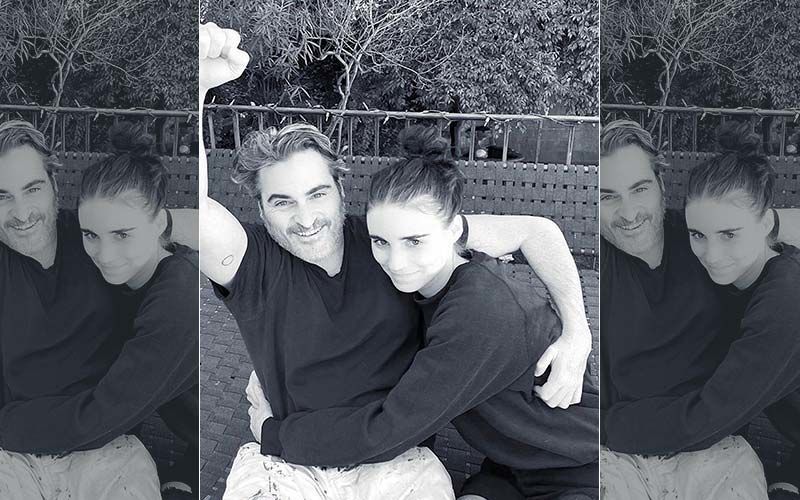 Amid the Coronavirus scare, outbreak and lockdown, we got to hear a great news which has filled our hearts with love and warmth. Because, as per the latest reports, Joker star Joaquin Phoenix might be expecting a little bundle of joy with Rooney Mara. The couple is said to be expecting a child, however, nothing's been confirmed. Page Six reported the supposed news, provided by sources allegedly close to Rooney Mara and Joaquin Phoenix, saying she might be pregnant with Phoenix's child who are currently quarantining with each other in Los Angeles.
The portal mentioned that the source tells them Mara, who has recently been spotted wearing baggy clothes to cover her bump, maybe as far as six months along in her pregnancy. Like we said before, as this news is not been confirmed by either Joaquin or the mother Rooney herself, we still are happy for the couple and we are overjoyed to hear this. For the people who are unaware, Joaquin Phoenix and Rooney Mara originally met on the set of Her but began dating on the set of the film Mary Magdalene.
In October 2019, Phoenix once admitted to Vanity Fair that he was initially convinced that Mara "despised" him but then he realized that Rooney was interested in him but was too shy to express it. In July 2019, Mara became engaged to The Joker star Phoenix.
Image Source: Instagarm/rooneymaradaily