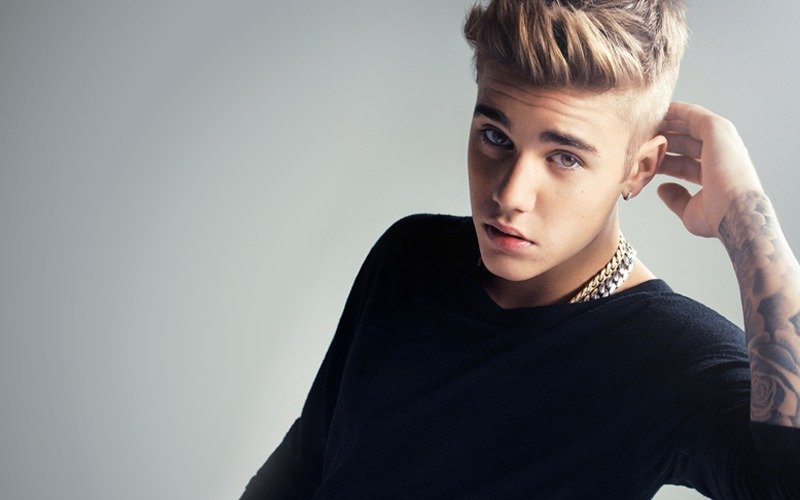 Your browser does not support the video tag.
Justin Bieber has a new hobby guys - and he's happy enough to post about it on Instagram.

The Beebs has taken to adult colouring books and uploaded a pic of his work – a pinup girl – and proudly proclaimed that this was his work.




He even gave details about how much time he took he took to complete that artwork and asked fans not to judge him for the time he took.

Your fans will never judge you, Justin.


Thumbnail Image Source: hercampus