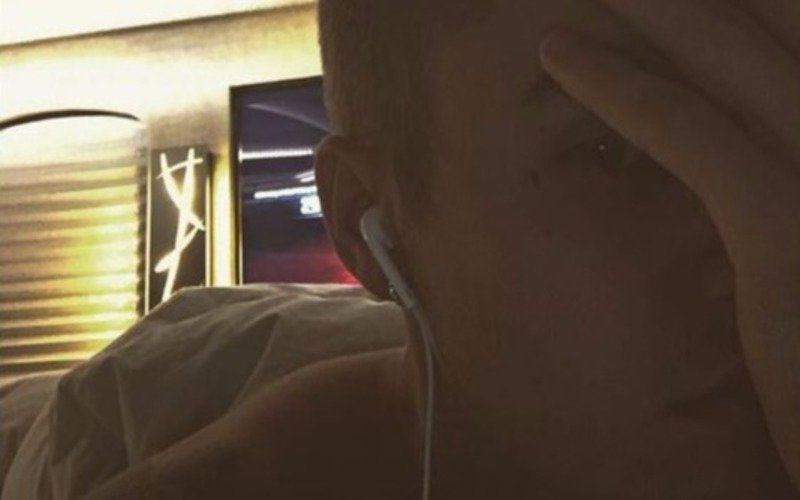 Your browser does not support the video tag.
Justin Bieber is known for something else other than his chartbusters - his tattoos. The singer uploaded another photo on his Instagram showing off his tattoo. He showed off a tiny tattoo that's dangerously close to his eye – a cross.
The Beebs has more than 50 tattoos all over his body. One more addition to his already heavily inked bod!
Image Source: instagram/justinbieber