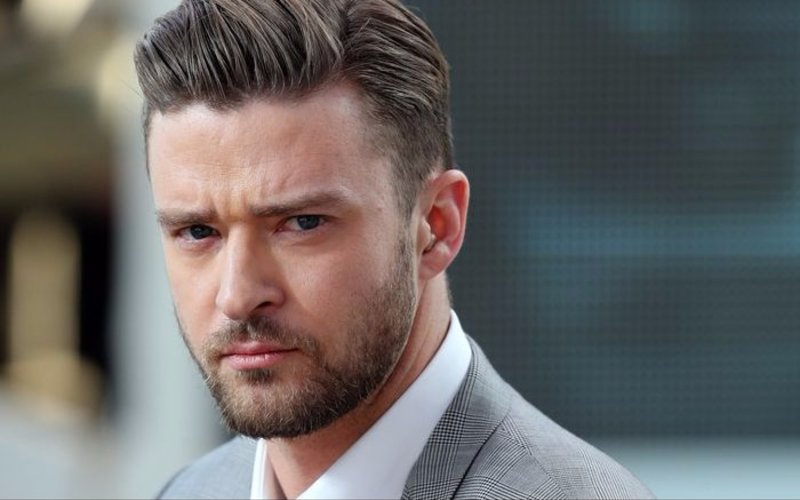 Your browser does not support the video tag.
Justin Timberlake had a nasty incident at the American Century Celebrity Pro-Am where a golf tourney was conducted.
Timberlake was slapped by a fan as he walked through the crowd. Not a person to back down, the singer retraced his steps and actually questioned the fan.
Tourney security was then spotted questioning the fan, who said that he wanted to just touch Justin but went overboard. Buzz is, the fan was inebriated. Though Timberlake didn't press charges, the fan was arrested for disorderly conduct.
Thumbnail Image Source: mitrofm