Kate Winslet Recalls Her Trip To Himalayas; Actress Had 'Burst Into Tears' After An Old Man Recognised Her As Rose From Titanic
Titanic's Rose AKA Kate Winslet recalls how her trip to India got a lot more special after an old man recognised and even thanked her, read the full story below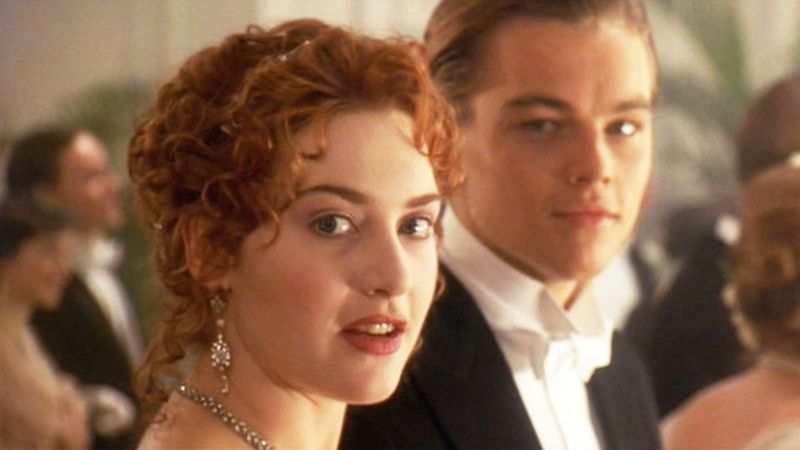 Titanic starring Leonardo DiCaprio and Kate Winslet is among one of the most celebrated films that Hollywood has ever produced. Be it the heartwarming love story, some of its breathtaking locales or the spectacular performances; Titanic is synonymous to our childhood. Well, two decades down the line, Titanic and its lead characters are still loved across the globe and Kate Winslet's latest revelation to Candis magazine is proof. The actress recalled her trip to the Himalayas and how she got emotional after an old man recognised her as Rose from the film.
The 44-year-old actress told how her visit to India got special. It was during her walk down the foothills of Himalayas that a man of around 85 years came to her. He then recognised the actress and also thanked her. This made Kate emotional and she got teary-eyed. The actress said, "Titanic' was everywhere. A couple of years after it came out, I went to India. I was walking in the foothills of the Himalayas, just me with my backpack on my back and a man came towards me with a walking stick - he must have been 85 and was blind in one eye.
"He looked at me and said, 'You - 'Titanic'. I said yes and he just put his hand on his heart and said, 'Thank you'. I burst into tears. It really helped me understand how much that film had given to so many people," she added.
During the same interview, she continued, "I was leading quite a public life, which I was not prepared for at all. All of a sudden, people were looking at me, talking about me — I would read or hear things about me which were just untrue. I'm only human and that hurt! My twenties were a bit of a roller coaster, in fact, with some amazing times but some hard times too. These days I look back and think, 'Whew — I went through all of that?"'
image source: youtube