Keeping Up With The Kardashians: Kourtney Kardashian Reacts To Rumours That She 'Single-Handedly Ended KUWTK'
Kourtney Kardashian had announced in 2019 that she was stepping back from Keeping Up With The Kardashians. After the decision of KUWTK coming to an end was announced, there were memes about how Kourtney Kardashian 'single-handedly' ended KUWTK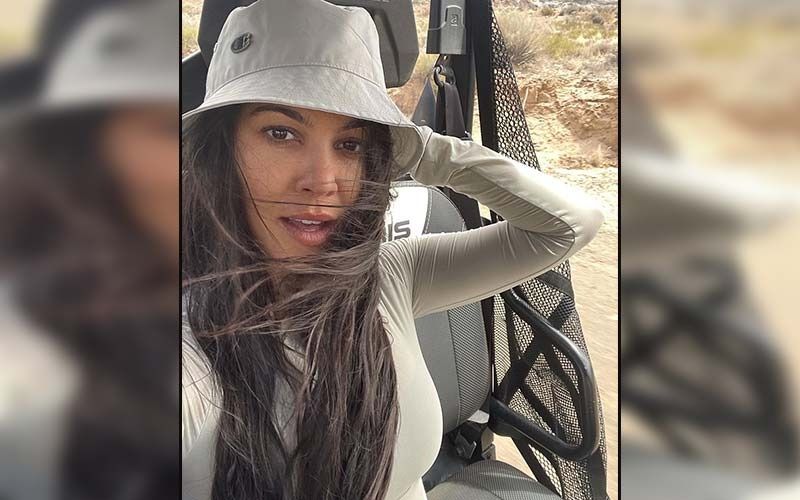 Keeping Up With The Kardashians has been running since many years, and the reality show has a massive following. Fans of the Kardashian sisters loved watching the series, and were in for a shock last year as it was announced that the reality show would come to an end in 2021. Soon after the Kardashian sisters had announced the decision, fans were left wondering why they decided to end the series. It was in 2019 that Kourtney had announced that she was stepping back from KUWTK since she wanted to spend more time as a mum. There had been rumours about how Kourtney Kardashian 'single-handedly' ended KUWTK.
Kourtney returned for the final season, and in a recent episode, she was seen addressing the memes and the rumours about her being the reason for the end of KUWTK. She denied these rumours, and said that the show wouldn't have ended without a group decision. She was seen talking to her ex Scott Disick about rumours online that she was the one because of whom the show came to an end. "It's so funny, there's all these memes online of like, 'Kourtney Kardashian single-handedly ended KUWTK'. Yeah they're saying it as a joke but I'm sure there's people who really believe it," said Kourtney.
She further said that had everyone wanted the show to keep going, it would have, but KUWTK was definitely going to come to an end at some point. When Kris asked whether it was time they end the show, Kourtney replied that it's time. To this, Khloe chimed in and said that Kourtney thought it was time to end the show 3 years ago.
Image Source: Instagram/Kourtney Kardashian