Kendall Jenner Gets Restraining Order Against A 24-Year-Old Who Wants To Kill Her While Another Man Gets Arrested For Swimming Naked In Her Pool
Kendall Jenner is terrified after cops revealed that a man wants to shoot her dead. Also, on Sunday, a 27-year-old broke into her house and was caught swimming naked in her pool. Read on!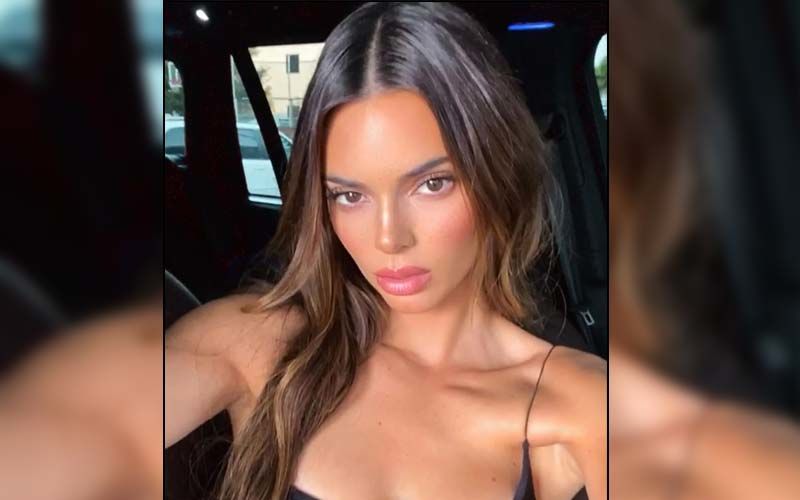 On Sunday, a 27-year-old man broke into Kendall Jenner's West Hollywood home and was caught swimming naked in her pool. He was then arrested by the cops. That's not all! Before that, cops had informed Kendall that a 24-year-old man named Malik Bowker travelled across the country to shoot her dead. Yes, you read it right! The supermodel was granted a restraining order against the man after she learned that he had allegedly planned to buy an illegal firearm to shoot her before killing himself.
As per TMZ, Kendall claims police told her on Thursday that Bowker is being held temporarily on a psychiatric ward at a Los Angeles hospital, but there are fears he could be released soon. She further claimed that she has never met him in her life. The Keeping up with the Kardashians star is terrified and it is causing her severe emotional distress and anxiety.
The supermodel is scared that he will hunt her down and try to harm or kill her after his release from the hospital. Given the shocking situation, the judge has granted Kendall a 'temporary restraining order'. The supermodel has a massive team of security guards at her home who are protecting her.
Kendall Jenner's popularity knows no bounds. This isn't the first time Kendall has experienced anything like this. In the past, Kendall had called the police on a man standing in the driveway of her West Hollywood home. The Keeping with the Kardashians star was also targeted by a stalker who broke into her house not once, but three times.
Image Source:Instagram/KendallJenner