Kendall Jenner Granted 5-Year Restraining Order Against A Man Who Allegedly Threatened To Kill Her; Court Orders Accused To Stay 100 Yards Away From KUWTK Star
Kendall Jenner has been finally granted a five-year restraining order against a man who allegedly threatened to shoot her. According to the latest reports, the court ordered the accused to stay 100 feet away from the KUWTK star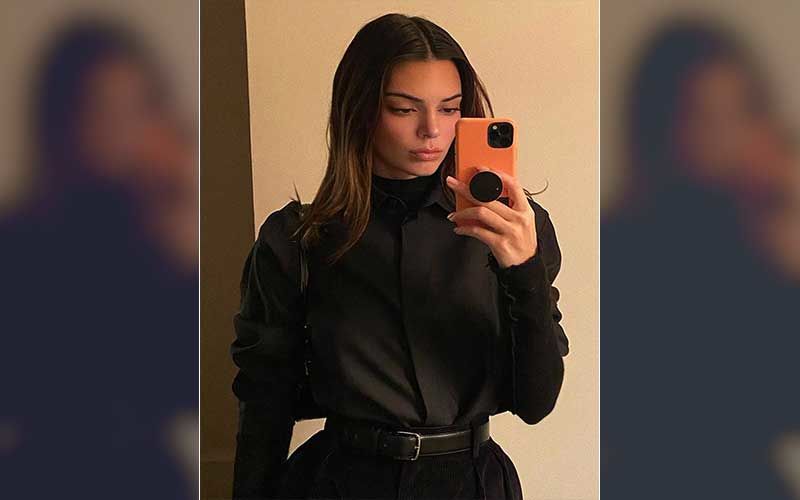 International model and Keeping Up With The Kardashians star Kendall Jenner made an appeal in court against a trespasser who reportedly tried to skinny dip in the pool of her Beverly Hills mansion. After being detained, when released from jail, the alleged stalker continued to bother Jenner, said a report. In March 2021, the reality TV star was granted a temporary protective order. According to the latest reports, Kendall has been finally granted a five-year restraining order against a man who she claimed threatened to kill her.
TMZ reported that the court ordered the accused to stay 100 feet away from the KUWTK star. Malik Bowker has been also ordered to keep away from Kendall's home, work and vehicle. As per details from a Tuesday hearing reported, the KUWTK star. The report stated that the five-year restraining order extended the original protection Kendall was granted. This order requires the accused to have zero physical or electronic contact with her. Bowker is also not allowed to try and find Jenner's address in the future, stated the report.
As per reports, after he was detained by the police, Bowker was held in a psychiatric ward of a hospital. The accused was not present at the hearing, said the report. Jenner had stated in her court appeal that she had learned of Bowker's plot from an LAPD detective, who mentioned that the accused had planned to buy an illegal gun and then shoot her and turn the firearm on himself.
Image source: Instagram/ ; SpotboyE Archives