Kourtney Kardashian Attends Ex-Flame Scott Disick's 38th Extravagant Birthday Celebration; Birthday Boy Receives Expensive Gifts From Girlfriend Amelia Gray
After moving on with Travis Barker, Kourtney Kardashian reunites with his ex-flame Scott Disick for his 38th birthday celebration. Meanwhile, the birthday boy gets an amazing and expensive gift from his girlfriend, Amelia Gray Hamlin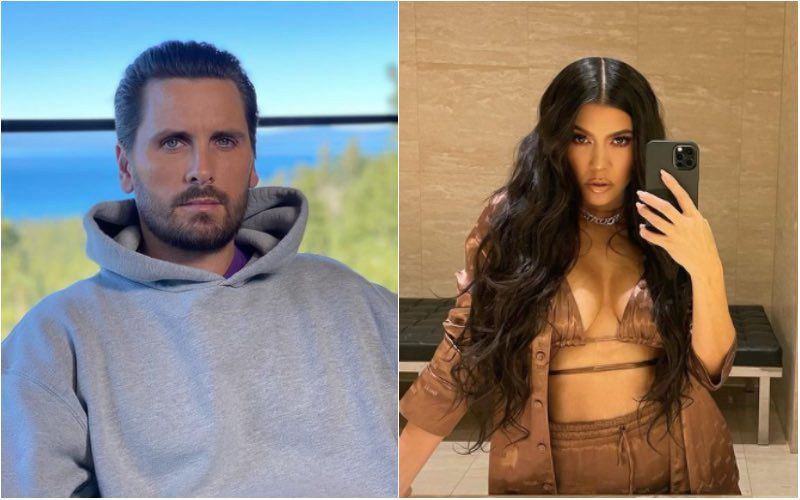 Even though they have officially parted ways from each other, they still share a cordial relationship with each other. Plus, they share three kids and they have successfully managed to co-parent them amidst their split. After moving on with Travis Barker, Kourtney Kardashian reunites with his ex-flame Scott Disick for his 38th birthday celebration. On Monday, Scott threw a lavish 38th birthday bash with an aviation theme. The party was attended by Kim Kardashian, Khloe Kardashian and many more.
The pictures of the birthday celebration were shared by the Kardashian sisters on their respective Instagram handles. Meanwhile, the birthday boy even gets an amazing and expensive gift from his girlfriend, Amelia Gray Hamlin. She gifted him a new Harley Davidson motorcycle. The reality star showed off his new bike on his Instagram Stories, writing, "New Harley can't complain. Thanks @ameliagray." The 19-year-old model also shared a video cosying up to her man in which he plants a kiss on her cheek, writing, "Birthday cutie."
A source told ET that Scott is Amelia's 'first serious boyfriend' and they are doing well. "Amelia is mature for her age, and Scott and her [get] along great and things are easy," revealed the source. As for Kourtney, she is heating the Instagram with her intimate pictures with boyfriend Travis Barker. Travis has even gotten some Kourtney-inspired tattoos and they are putting it on display that they are a real deal here.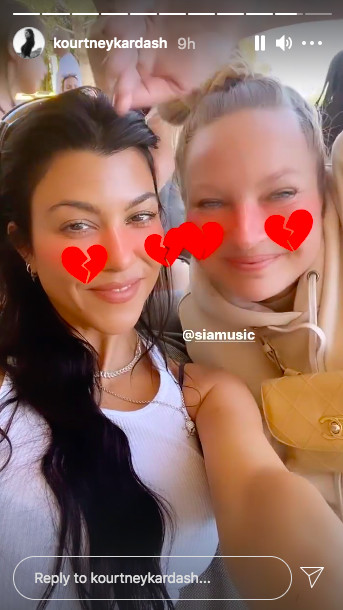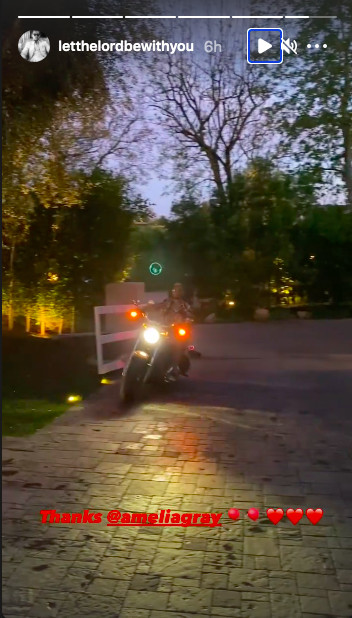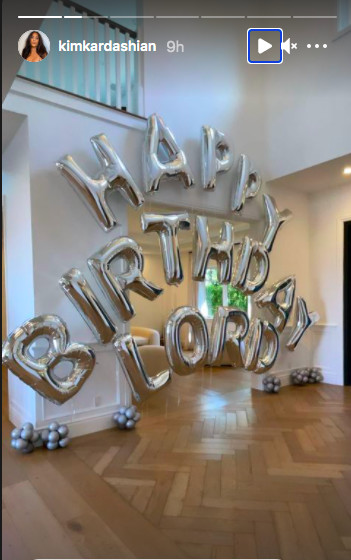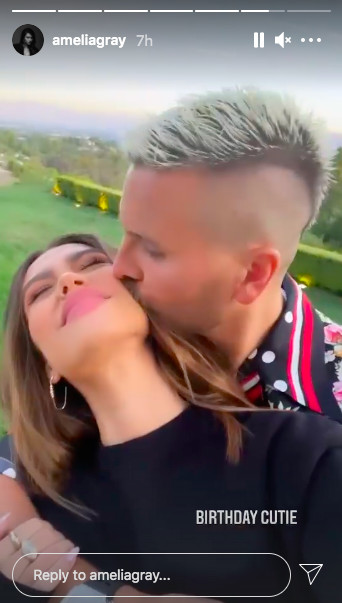 Another source told ET earlier this month, "Getting engaged and married one day has definitely been a topic of conversation between Kourtney and Travis. Travis would absolutely love to tie the knot with Kourtney, but Kourtney hasn't been sure that's the step she wants to take in their relationship right now. She is extraordinarily happy and doesn't feel the need or want the pressure of getting married."
Image source: Instagram/letthelordbewithyou/ kourtneykardash