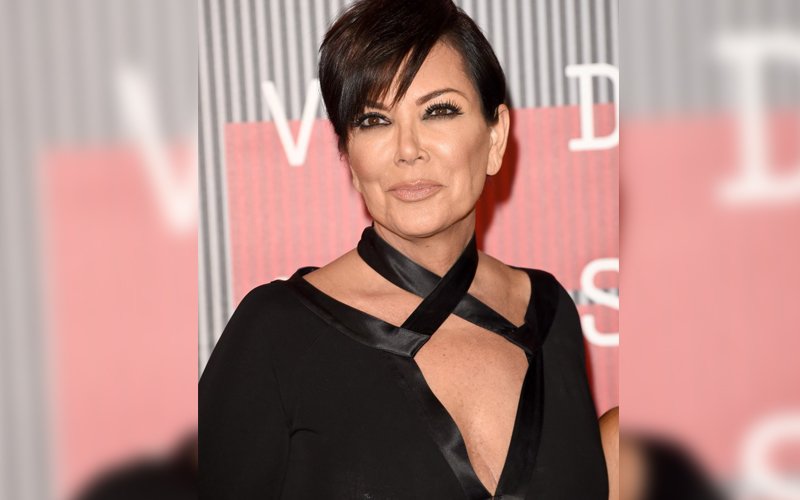 Your browser does not support the video tag.
Kim Kardashian's mom survived a terrible car crash on the 101 Calabasas Freeway in California, a few hours ago. She was driving her white Rolls Royce when a car cut in front of her and the two cars had a collision. According to sources, the white Rolls Royce that was involved in the accident was a recent purchase for Kris, who is a full-time manager for her daughter Kim.

Earlier, rumours suggested that Kris had broken her wrist in the accident but daughter Kylie Jenner took to Twitter to put an end to the rumours. In a series of tweets, she responded to fans' queries about the car crash.



She even took time to dispel rumours that she was involved in the accident and it was actually she who caused the accident, as she was busy Snapchatting while driving.



Things have not been hunky-dory for the Kardashian family for a while now. There are strong rumours that Kim and Kanye West are on the verge of a break-up. This incident is only an addition to the series of unfortunate events the family is going through.


Thumbnail Image Source: expressstories