Leonardo DiCaprio Comes To A Man's Rescue Who Fell Off A Boat; And Yes, He Shared His Raft
In Titanic, Leonardo DiCaprio's character died as he drowned in the ocean because apparently there was no space on the raft for him to be saved. But, he didn't let that happen to a man who fell off his boat near St. Barts.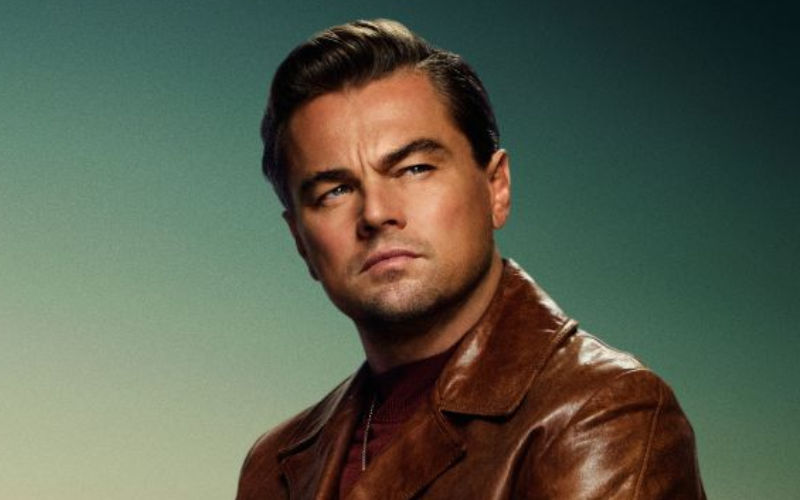 The Once Upon A Time In Hollywood actor Leonardo DiCaprio was having his gala time on a boat with girlfriend Camila Marrone and friends near St. Barts. Well, it seems he was destined to be there as he could come to a rescue of a man who fell overboard a cruise ship. As per reports, Leonardo took part in the search and rescue operation of a man who fell off his ship in an intoxicated state. Apparently, Leonardo's boat was the only one in the area where they found the man who supposedly was in the water for almost eleven hours.
This incident took place on December 30, right before the New Year's. Sure the incident takes us back to Leonardo's iconic film Titanic in which his character died. He rescued his lady love, however, Leo's character died by drowning in the freezing water of the ocean as supposedly there was no place for him on the raft rescuing people. A lot of memes and jokes have been made on this and it was indeed one memorable and heartbreaking moment of the film. Well, now that Leo got a chance to rescue someone and share his raft, he did it!
Meanwhile, the point of sharing the raft also got a mention at Golden Globes 2020. Leonardo's good friend and Once Upon A Time In Hollywood co-star Brad Pitt gave him a shout out as he picked up his trophy for Best Supporting Actor. I used to watch year after year [DiCaprio's] co-stars accept awards and get up and thank him profusely. I know why he's an all-star. He's a gent. I wouldn't be here without you, man. Still, I would have shared the raft," Brad had said in his acceptance speech.
Image Source: wallpapersite.com