Melania Trump's Ex-BFF LEAKS An Audio; First Lady Was SHOCKED As Beyonce Made It To Vogues' Cover In 2018 - REPORTS
As per the latest reports, Melania Trump's ex-Bff Stephanie Winston Wolkoff has released an audio that has the First Lady expressing shock over Beyonce making it to the cover of Vogue in 2018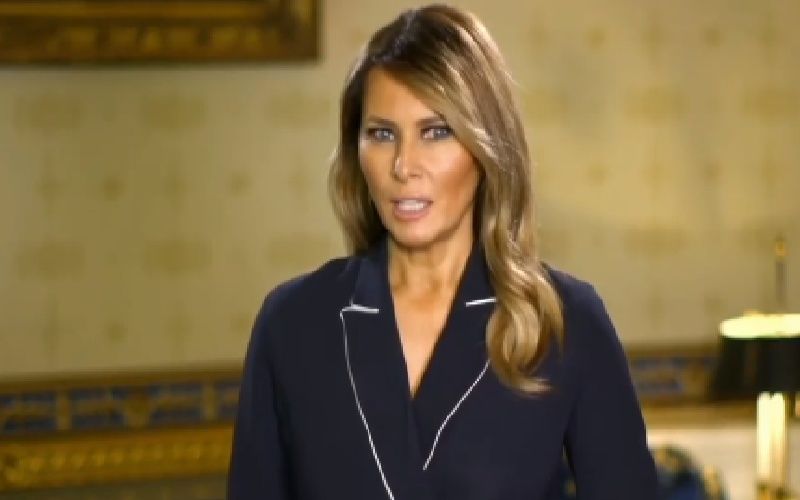 Stephanie Winston Wolkoff, the former BFF of First Lady Melania Trump seems to be on a mission to share quite a few shocking bits about their friendship. She is the author of a book titled Melania and Me: The Rise and Fall of My Friendship with the First Lady. The title explains what the book is all about. Now, reportedly Stephanie Winston Wolkoff has leaked an audio recording of Melania Trump from the year 2018 to NBC News. In the audio, reportedly, Melania is expressing shock over Beyonce making it to the cover of Vogue.
In the audio, reportedly, Melania told Stephanie, "Anna [Wintour - Editor-In-Chief Of Vogue] gave the September issue of Vogue cover — complete, complete, complete, everything — to Beyoncé." The Vogue photoshoot of Beyonce was done by a black photographer. It was for the first time in the history of the magazine that a black photographer shot the cover and hence it was special. "She hired Black photographer. And it's the first Black photographer ever doing cover of Vogue," reportedly stated Melania in the leaked video.
While Beyonce's team did not respond to this leaked audio, Melania's spokeswoman Stephanie Grisham did slam Stephanie Winston Wolkoff for her move. To NBC News, the spokeswoman said, "Her narcissism knows no bounds, this woman is a fraud. These audio tapes are hand-picked about nonsense and presented with no context. Shame on her for this continued attempt at character assassination and shame on NBC for covering this gossip."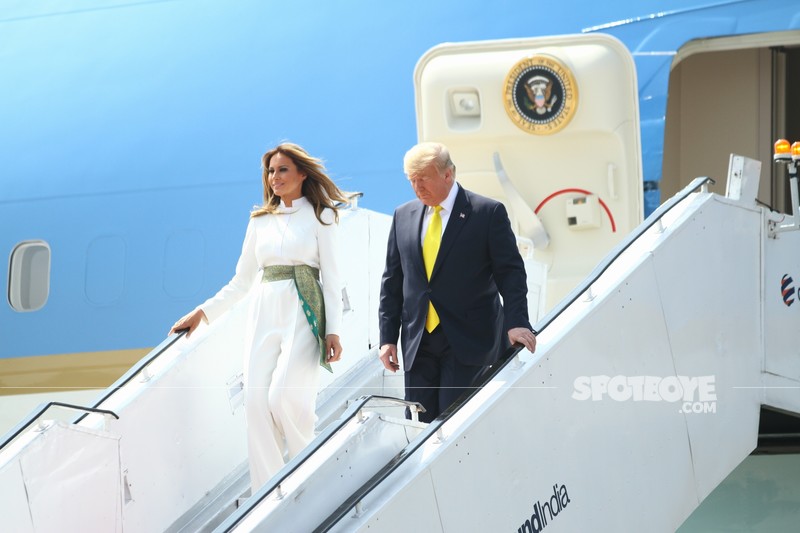 Image Source: Instagram/flotus