Miley Cyrus And Liam Hemsworth To Reunite Again But For A Very Depressing Reason
One of Hollywood's most sought after couples, Miley Cyrus and Liam Hemsworth, who parted ways, are now all set to come together for one last time but for an unfortunate reason that could depress their ardent fans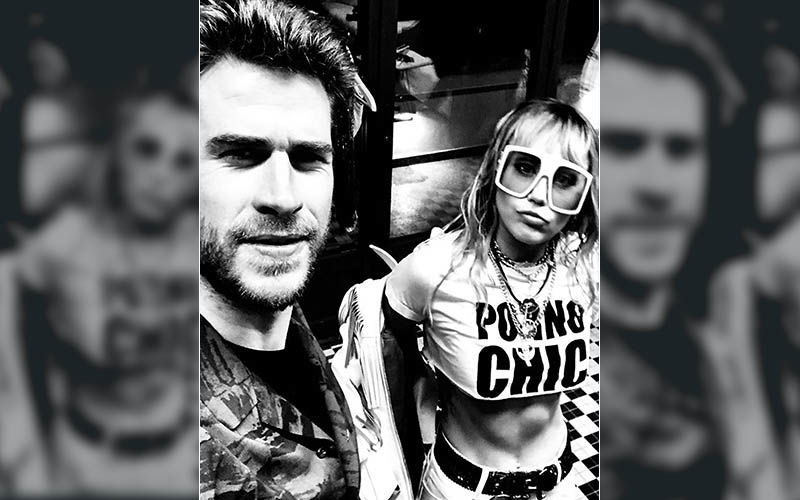 Miley Cyrus and Liam Hemsworth have called it quits for quite some time now. Soon after, the couple who were considered to be one of the best couples in Hollywood even filed for a divorce and looks like the unfortunate day has come. But before completely part their way, Liam and Miley are said to be coming together for one last time and the reason behind this reunion will depress you. If the latest reports on Style Caster are anything to go by, Liam and Miley are heading for to the court for separation. According to E! News, a notice signed on Dec. 3 by the Los Angeles superior court to Hemsworth's lawyer states that 'the case is not complete.'
It is said that Hemsworth might have taken his sweet ol' time to send the divorce paper to Cyrus or she might have received the papers but not signing it. Amid these speculations, Hemsworth has to have the documents filed to the court by January 21 or withdraw his request for a divorce, in failing to do so, he may have to pay a fine. However, both Miley and Liam need to show their faces in court for the divorce hearing. Looks like New Year's for both Liam and Miley is going to be a bad one due to unfortunate event.
Meanwhile, Hannah Montana aka Miley is currently dating Cody Simpson while Liam is dating Maddison Brown. Even though the two have moved on, on papers, the two are still husband and wife. After the break-up, it took a toll on Miley who was said to be in a bad place. It was also reported that she couldn't move on and tried every way possible to reconcile with Liam again but he didn't barge in.
There were rumours stating that Miley is only dating Cody to make Liam jealous but apart from these news, it is pretty clear that the two are in no mood to settle down as they will soon be heading for the final hearing.
Image source: Instagram/ liamhemsworth