The formula for the Pirates of The Caribbean franchise seems quite straightforward; No Johnny Depp=No Pirates! Yes, its that simple, and even fans have expressed their lack of interest in watching the Pirates franchise without their favourite star.

Margot Robbie has now confirmed that the plans for a more female-focused 'Pirates of the Caribbean' movie have been scrapped at Disney.
Well, It was quite expected for the new spin-off of the popular franchise to be shelved. No surprises there!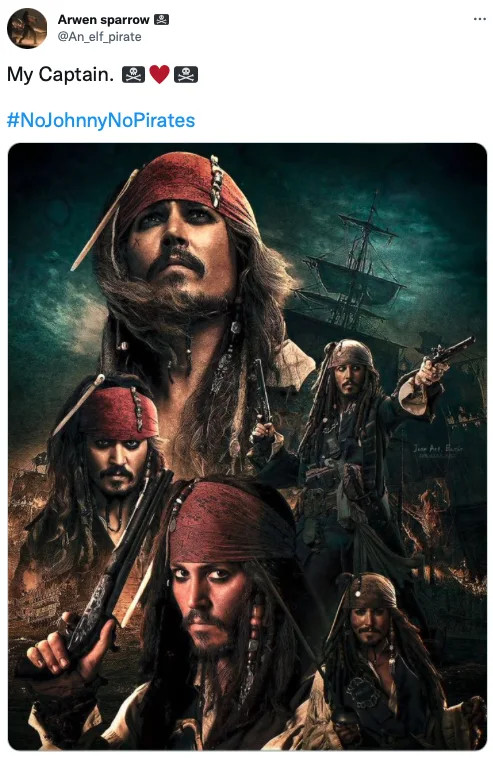 In a conversation with Vanity Fair, Robbie shared that she was working on the new 'Pirates of the Caribbean' movie for a while, but the project could never really set sail because Disney seemingly decided not to move ahead with it!
"We had an idea and we were developing it for a while, ages ago, to have more of a female-led — not totally female-led, but just a different kind of story — which we thought would've been really cool, but I guess they don't want to do it," Robbie told Vanity Fair in a new cover story.
The spin-off was first announced in 2020 and reports suggested that Robbie would emerge as the new pirate in the franchise. As per the reports, the film was written by Birds of Prey screenwriter Christina Hodson.
The Robbie-led feature was not intended to be a spinoff of the long-running franchise but rather an original story with new characters.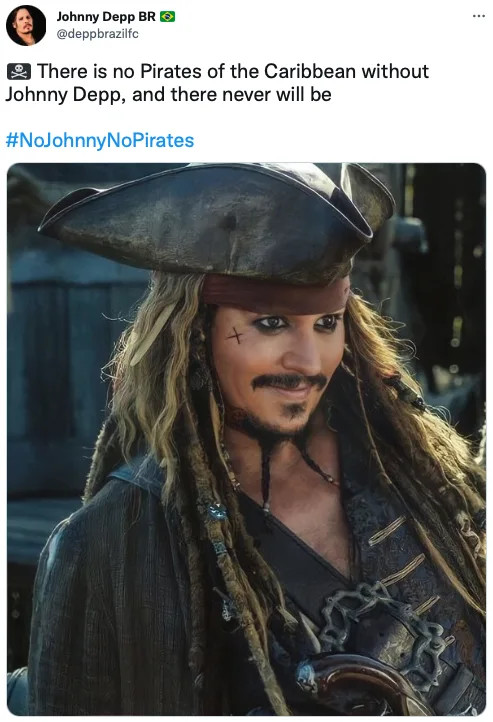 Originally, the Pirates franchise starred Johnny Depp. But, as we know Disney never reached out to the star. There were plenty of speculations around the reason behind it, including the Amber Heard allegations and his alleged unprofessional behaviour on sets.
Owing to all the troubles a new spin-off was announced in 2020 and Margot was hired for the job.
Image Source: Instagram